Image
Image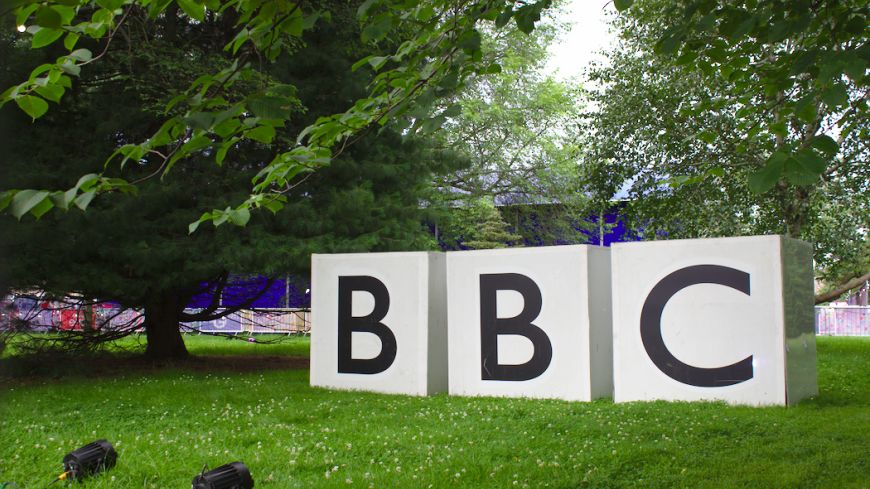 Edinburgh Fringe Venue
25
The BBC returns to the Fringe in 2021 at a new base at High School Yards. In previous years, the Beeb made its home in August in the picturesque surroundings of George Heriot's School.
The venue is in an open sided marquee with socially distanced seating, with additional seating in an adjacent picnic area where the audience can watch via a big screen.
Many well-known personalities of the small screen can be found here each day, although 2021 will be a slimmed down programme.
Highlights in previous years include popular Radio 4 shows Just a Minute, Loose Ends, and Front Row and the likes of Russell Kane, Jo Whiley, Sara Cox, and Tim Vine. A staple is the BBC live final of the Radio New Comedy Award in Edinburgh.
Shows include Q&A style panels where, for example, journalists, presenters, comedians, and producers will share personal insights into the world of broadcasting and performance.
Tickets
Tickets for top BBC shows can be acquired through through the BBC. Check site for updates.