Image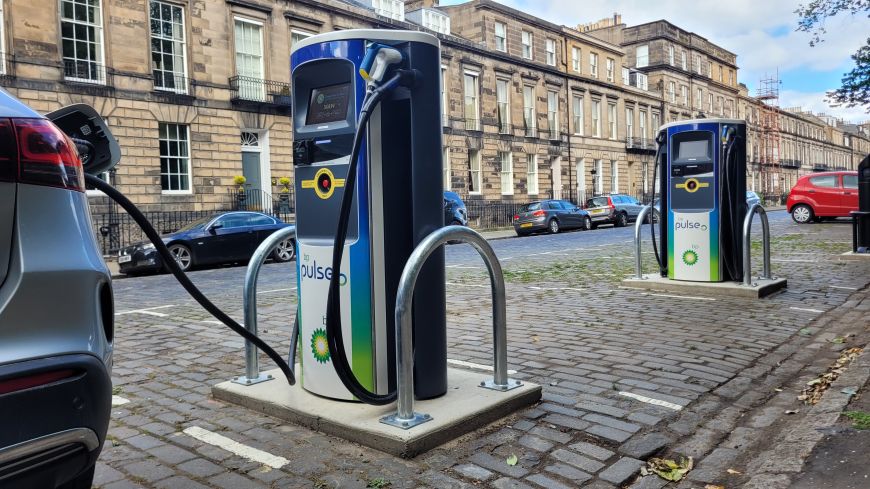 Edinburgh has a large number of black cab taxis and decent public transport. There's also carshare options from car pools to car share clubs and schemes.
Edinburgh Car Share
Taxi
Ride-hailing apps
Edinburgh Car Hire (includes minibus and van hire)
Edinburgh Car Parking (including Edinburgh airport parking)
Edinburgh Traffic Cams
Traffic Scotland, an arm of the Scottish government, maintains live web cams on key routes in and out of Edinburgh.
General Motoring info
U.K.wide Car Sites