Image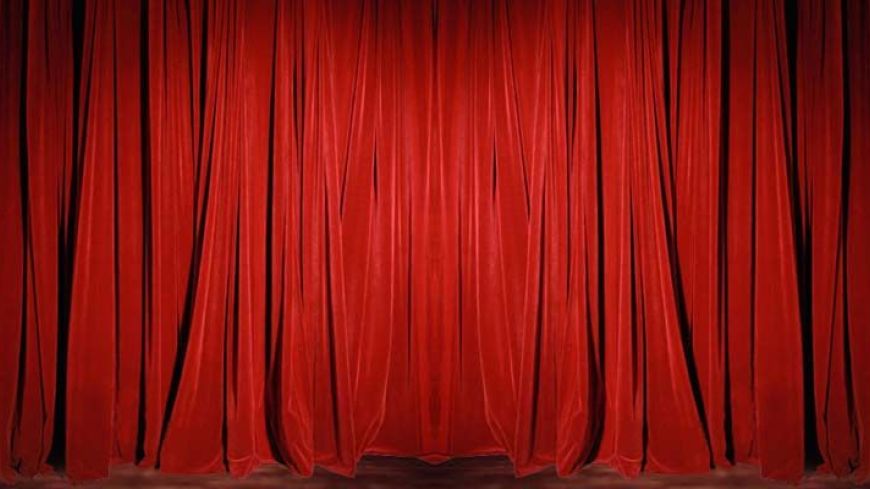 With the rapidly growing status of the COVID-19 (coronavirus) pandemic and the advice from Scottish government that events involving more than 500 people should not take place, it is a dark and uncertain time for many, including Edinburgh's theatres. Boris Johnson's latest statement advising the UK public to avoid unnecessary social contact has left the city in a veritable state of artistic suspension, holding the fate of Edinburgh theatres' programmes, casual staff and insurance claims up in the air. 
As of today, the city's leading theatres have all given varying statements of closures. The Edinburgh Playhouse have declared that "shows in all Ambassador Theatre Group UK venues are suspended with immediate effect...Given the current ambiguity and lack of clarity as to how long our theatres may be closed for, we hope to provide you with an update within the next 48 hours regarding the exchange of tickets. We will be consulting with industry bodies including the Society of London Theatre and UK Theatre and the government over the immediate future." 
Capital Theatres have announced that they will be "cancelling or postponing all performances at the Festival Theatre, the King's Theatre and The Studio throughout March and April as an initial measure. This will come into effect from Monday 16 2020 at 12 noon" with customers who have tickets for performances during March and April automatically receiving a full refund over the coming weeks.
Traverse Theatre shares, "It with great sadness that we have decided to close our building to the public and suspend our programme until further notice to maintain the safety and wellbeing of all those who work with and visit us," asking that customers bear with them while they get in touch with ticket holders directly with further information as soon as they can. 
The Royal Lyceum has also announced, "We will cancel or postpone all performances at our venue this month with immediate effect...As a result, we will be contacting audiences to offer refunds for all remaining performances of Mrs Puntila and Her Man Matti, Wind Resistance and Castle Lennox (where, in consultation with our co-producers Lung Ha Theatre Company, we have had to cancel rehearsals in light of the pandemic.) They are not currently announcing the cancellation of performances of Barefoot in the Park in April or Life is a Dream in May / June which will remain on sale. The team at the Royal Lyceum hope that these will be able to go ahead as planned or be postponed to a later date if necessary.  Audiences for these shows will be advised in good time should performances be affected.
All the theatres have shared its well wishes for its communities to stay safe and keep well. The Traverse added a poignant note at the end of their statement, saying, "One day, this strange time will become a story which Scotland's playwrights and theatremakers will tell on our stages. And when they do, we hope you will join us to hear it."