Image (reusable)
Image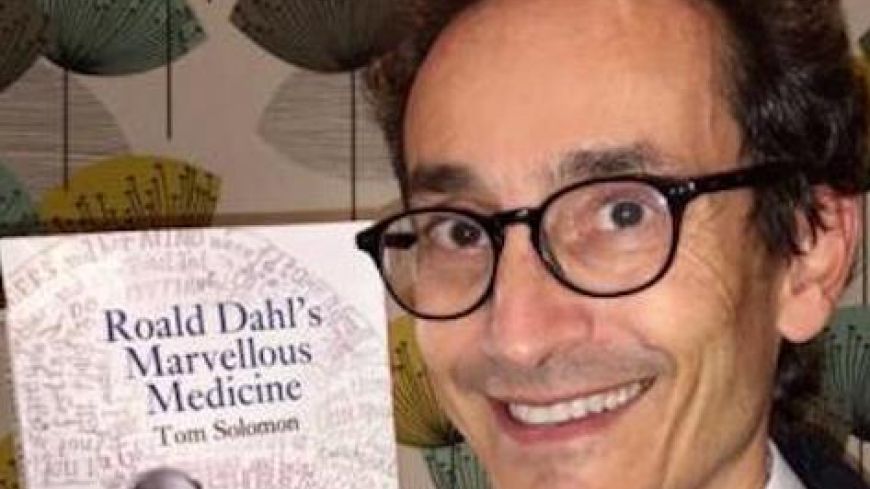 This Christmas Charity Lecture will explore the relationship between Roald Dahl and his interest in medicine through the eyes of his doctor and friend, Professor Tom Solomon.
Most people know Roald Dahl as a wonderful writer but few are aware of his fascination for medicine. As a junior doctor in Oxford, Professor Solomon looked after the world-famous author and they became friends.
Dahl regaled Solomon with tales of his extraordinary medical encounters – but were they true or was he just telling stories? Twenty-five years after Roald Dahl's death, Professor Solomon finally got round to investigating. While writing his book (Roald Dahl's Marvellous Medicine), Solomon was amazed to find the truth behind Dahl's claims and discover how, spookily, much of his own clinical research was in areas of interest to Dahl.
Join us for wine and mince pies from 6.15pm, with a chance to win a fantastic prize in our charity raffle. The lecture begins at 7.00pm.
All profits will be donated to Roald Dahl's Marvellous Children's Charity.