Image (reusable)
Image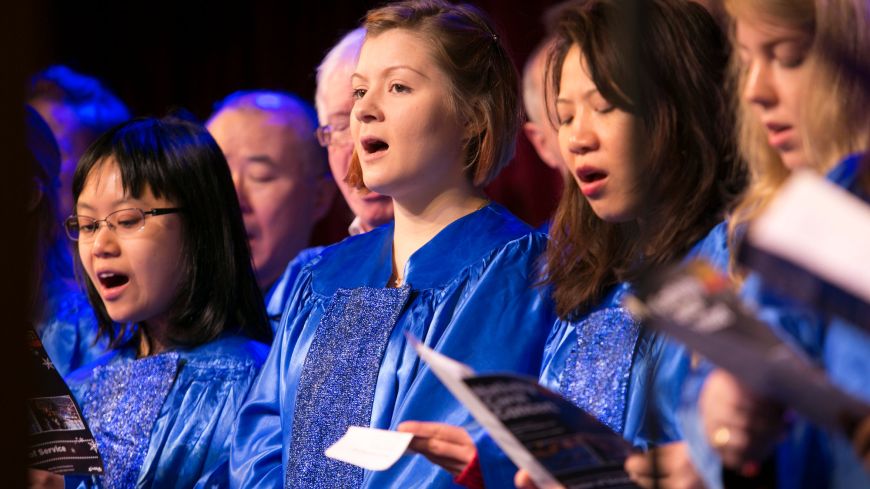 Edinburgh's annual, traditional carol concert is open to all. The free event moves this year to Mound Place (the street in front of Assembly Hall and above the Norwegian Christmas tree on The Mound). 
In the past, the Edinburgh's Christmas' Nativity Concert was held in St Andrew Square Garden.
The event is taking part in the Salvation Army Christmas present appeal - presents can be left unwrapped at the collection point to the event.
The concert will have Christmas carols from:
The Exile Gospel Choir
St Andrews, St George's Choir
St Columbus Blackhall Choir
Wester Hailes Education Centre Choir
The carol service is set alongside Tim Chalk's Nativity scene sculpture (donated by Sir Tom and Lady Farmer), which was especially commissioned in 2003 to challenge people's conceptions of Christmas.
Bishop John Armes will give the Christmas message, and Reverend Angus Mathieson brings prayers for the City, while Rev Leo Cushley will bless the Nativity scene.
Donations will go to supporting the Cape Town Gospel Choir, which uses music to bridge racial and social divides in South Africa.