Image (reusable)
Image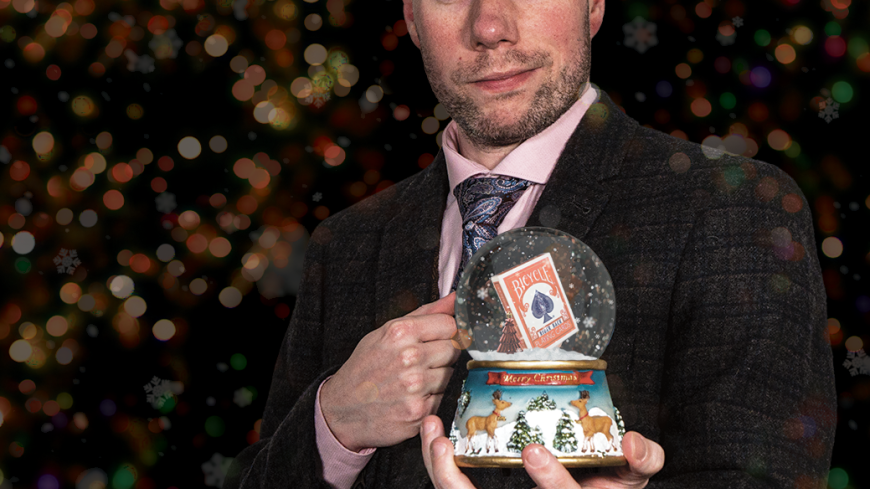 Credit
johnhenryblackwood.co.uk
Classical magician, John Henry Blackwood, returns this Christmas for one night only with a show full of storytelling, anecdotes and of course, impossible magic.
Moments of Magic is a 70 min (approx.) intimate close-up magic show. With an audience of only 20 seated around a table, everything happens up close and personal.
The way magic is meant to be enjoyed.
Exploring our relationship with memories, Moments of Magic is a fun, lighthearted show bringing the enchantment of Christmas alive through stories, tall-tales, and elegant magic.
Tickets
£12/10
Age rating: 12+