Image
Image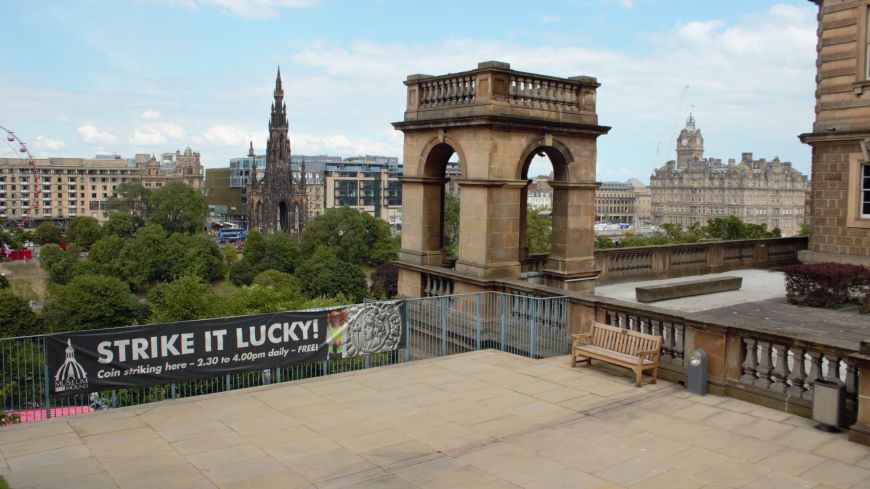 Opened in 2006, two years before the financial crisis shook the foundations of the global economy, the Museum on the Mound tells the story of money, including its design, technology, crime, trade, and security.
As well as finance orientated displays such as historic bank notes (including Scotland's oldest) and an interactive display on life assurances from the 1820s, there are interactive maps showing the development of the Old Town since the 1600s.
A big attraction is a glass case containing a million pounds worth of bundled, bank notes. You can also press your own museum souvenir from a copper penny.
The museum is part of the original Bank of Scotland headquarters building, designed by Robert Reid and Richard Crichton, and built between 1802 and 1806 at a cost of £43,000. The building is also the Scottish headquarters of the Lloyds Banking Group.
Admission is free.