Image
Image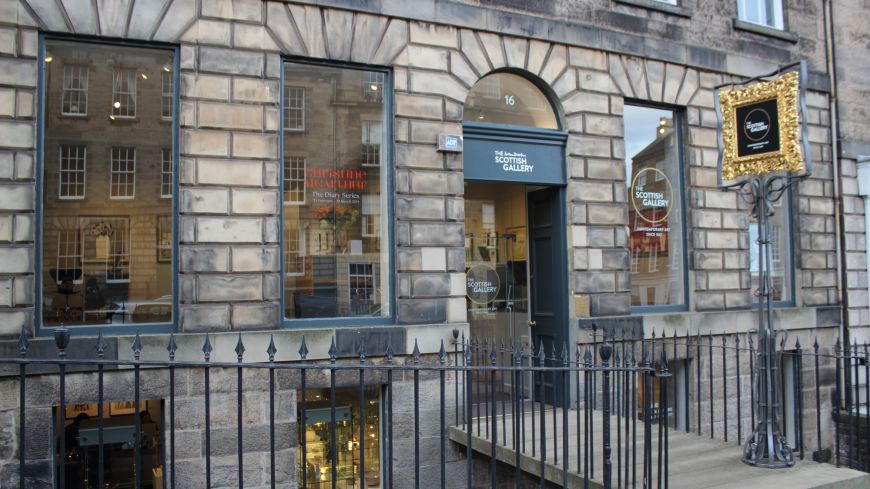 Credit
EdinburghGuide.com
Commercial, contemporary art gallery in Edinburgh's New Town that can trace its roots back to 1842 when it was established in South St. David Street, Edinburgh by Aitken Dott as "Gilders, Framers, and Artists' Colourmen".
The gallery found a new home on Castle Street in 1860. A new dedicated gallery space was opened in 1897 as "The Scottish Gallery".
It wasn't until 1992 that the gallery moved to its current location at Dundas Street.
The gallery has regular exhibtions with a focus on leading Scottish artists of the day. 
Opening Times
Monday-Friday: 10am - 6pm
Saturday: 10am - 4pm
Sunday: closed