Image
Image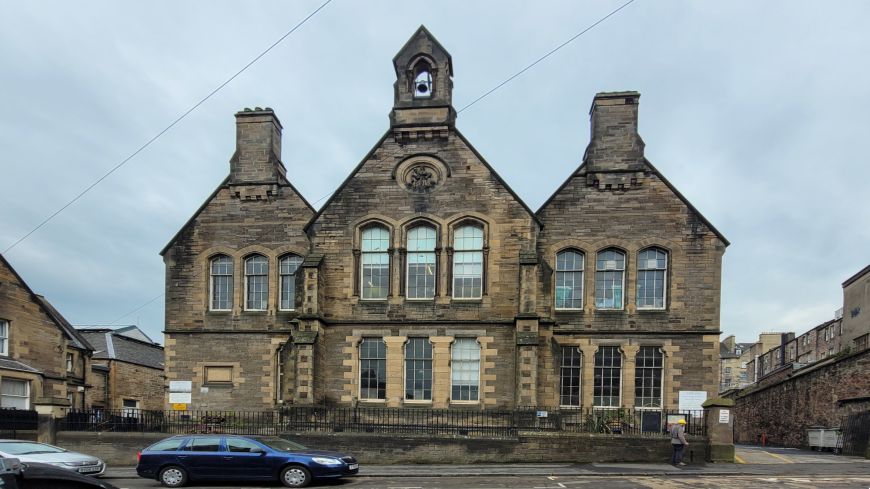 Street
6 Infirmary Street
Telephone (info)
0131 558 3545 (Community Learning), 0131 556 7978 (Adult education)
Telephone (box office)
0131 618 6968 (Greenside in August)
Edinburgh City Council community centre in an old, Victorian school building just off South Bridge. The centre is next door to textiles gallery Dovecot Studios, with the Edinburgh Centre for Carbon Innovation and High School Yards at the end of the street.
The facilty hosts workshops and educational programmes for adults and youth. Canongate Youth community group run arts programmes from the facility.
During August, Edinburgh Fringe group Greenside operate out of the building.
Edinburgh Fringe venue and hub
Greenside added the South Bridge Resource Centre to its stable of Fringe venues in 2015. "Greenside @ Infirmary Street" had four spaces at Fringe 2022.
Prior to Greenside's use of the venue, Fringe operator Rocket Venues rented the building in August from 1996 (venue 123). 
Longer term the venue is due to be developed as the main hub for the Edinburgh Fringe Society, the charity that represents the Edinburgh Fringe. 
In April 2023, the Fringe Society announced that it was planning on using the Centre as "a vibrant, mixed use community space for all and a hub for the Fringe Society's services and team".