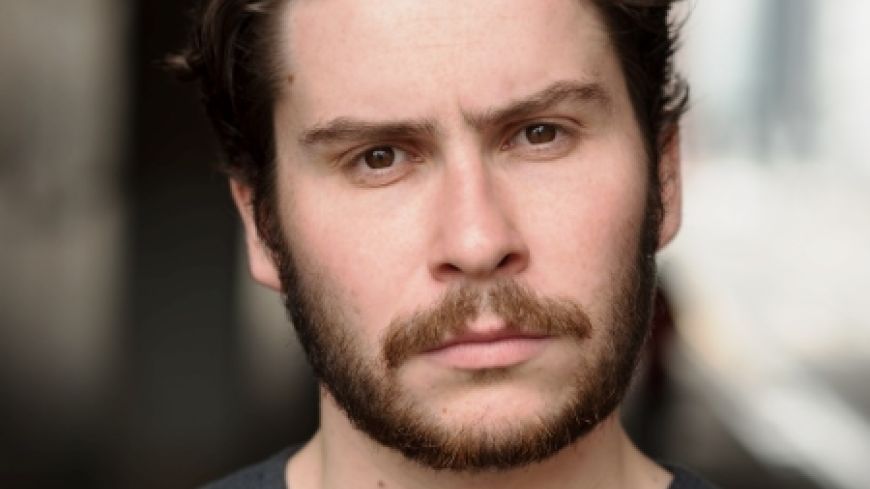 Company
Royal Scottish National Orchestra
Production
Gregory Batsleer (Chorus Director)
Performers
Christopher Bell (host & conductor), Daniel Portman (narrator, The Snowman), Andrew Watt (soloist, Walking inn the Air), RSNO, RSNO Chorus.
The RSNO Christmas Concert contains all the old favourites, but family-friendly, flamboyant conductor Christopher Bell starts a new Christmas tradition, that turns an ordinary bit of 21st Century technology into a special bit of Christmas magic.
The Royal Scottish National Orchestra is out in force and dressed to impress, the women all in black and the men in white jackets and bow ties. As Bell breezes in to take charge, wearing a black suit decorated with splodges of white stars, he raises his baton and in his distinctive Irish brogue casts a spell of wry glee that brings a sprinkle of fun and twinkling mischief to the business-like mood.
The Holly and the Ivy gets us off to a festive start, where light-touch violins and clarinets build to a full, orchestral, rousing crescendo. It's also a great ad for the RSNO's A Family Christmas CD, duly plugged by Bell, and currently available as a stocking-filler from all good stockists.
Next up is the annual screening of The Snowman. This year's narrator is Glasgow-born Games of Thrones actor Daniel Portman, with boy treble Andrew Watt singing the theme tune. Portman is a commanding, if occasionally fierce, narrator and Watt does well with his iconic number. But it cannot be stressed enough just how brilliant it is to have a magnificent live orchestra accompanying this affective animation. The addition of each of the live elements makes this seasonal perennial a very special, and slightly different, experience every time.
After the interval it's time for the carol concert and a more frivolous tone. The orchestra now wear silly festive hats and the RSNO Chorus fill out the seats behind them, all sparkled up to the nines. Bell has changed for the second half into a checked suit of primary-coloured blocks that he himself describes as evoking either a Mondrian painting or a Rubik's Cube. Bell alternately encourages, coerces or co-opts the audience into enthusiastic collective movement and vocalisations.
It is while the sleigh bells are jing-jing-jingle-ing, ring-ting-tingle-ing to Leroy Anderson's Sleigh Ride, that Bell requests the crowd to operate the flashlights on their mobile phones and wave them overhead. As this technological starlight scatters down from the upper circle, through the grand circle to the stalls below, Bell sayeth unto us that lo, this will become a tradition of Christmas future. And so may it come to pass that this new tradition mingles with the old and thus, this fabulous festive concert, may continue to bring joy to all the family at Christmas time.
Edinburgh performance was Sunday 18 December, 3.00pm