Image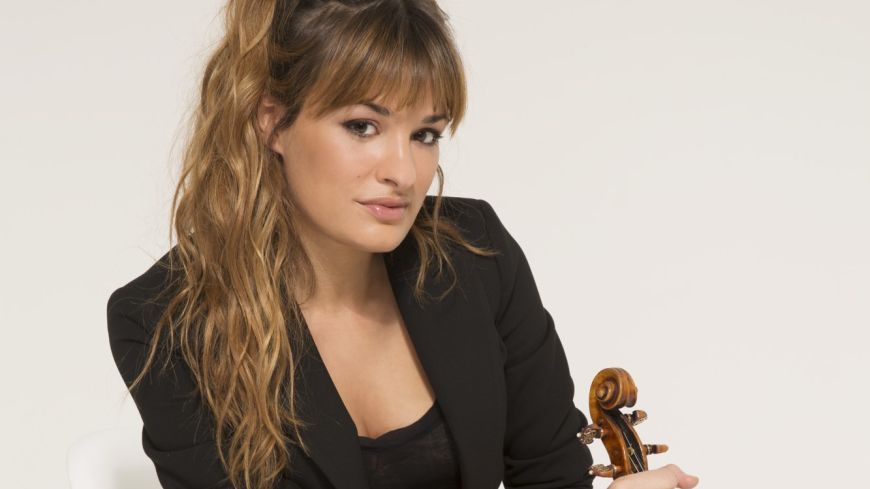 A Microsoft executive who promotes popular video game Minecraft for mainstream education and one of Scotland's best known classical musicians are among those giving keynote speeches at the sixth Edinburgh International Culture Summit in August (26th to 28th).
Deirdre Quarnstrom started a programme at Mojang Studios which brought the video game Minecraft to millions of students and educators globally. Quarnstrom is currently Vice President of Education Experiences at Microsoft which bought Minecraft in September 2014 in a $2.5 billion deal.
International violinist and Director Designate of the Edinburgh International Festival Nicola Benedetti will also be talking at the Summit. Benedetti founded the Benedetti Foundation to inspire and encourage involvement in classical music in education. Benedetti has voiced her concern in the past that children are missing out on a music education due to time spent on video games.
Culture and Education and Culture and Sustainability are key themes at this year's Summit. Each theme is the focus of a plenary session in the Debating Chamber of the Scottish Parliament, supported both by private policy discussions and workshops.
Areas that international ministers and contributors will explore include the unique role that the arts can play in education curricula, and how creative and collaborative skills are attained through cultural practices, developing skills and learning habits that are essential to life in a cosmopolitan and digitized world.
Contributing to the conversation will be many voices from around the world, including Mina Girgis founder of the Nile Project, an international non-profit that promotes the sustainability of the Nile River by curating innovative collaborations among musicians, university students and professionals.
Dame Meg Taylor, who served as Secretary General to the Pacific Islands Forum until 2021, joins the Summit to contribute towards the conversation on environmental sustainability.
"Global problems require global solutions," said Sir Jonathan Mills, Director of the Edinburgh International Culture Summit Foundation.
"Culture can play a vital role in helping people all over the world discover commonality, to conceptualise the critical issues we must face today, and to help imagine and create a sustainable future. At the Summit this year we will come together to discuss, debate and develop practical solutions for the contribution of culture to the future of sustainability and education."
A youth programme will allow "extraordinary" young artists and cultural leaders to share their vision for the future at the Summit. Young people addressing the Summit will be confirmed in the coming weeks.
The Summit's organisers are exploring hybrid opportunities to support those unable to travel.
The sixth Edinburgh International Culture Summit takes place 26– 28 August 2022 at the Scottish Parliament