Image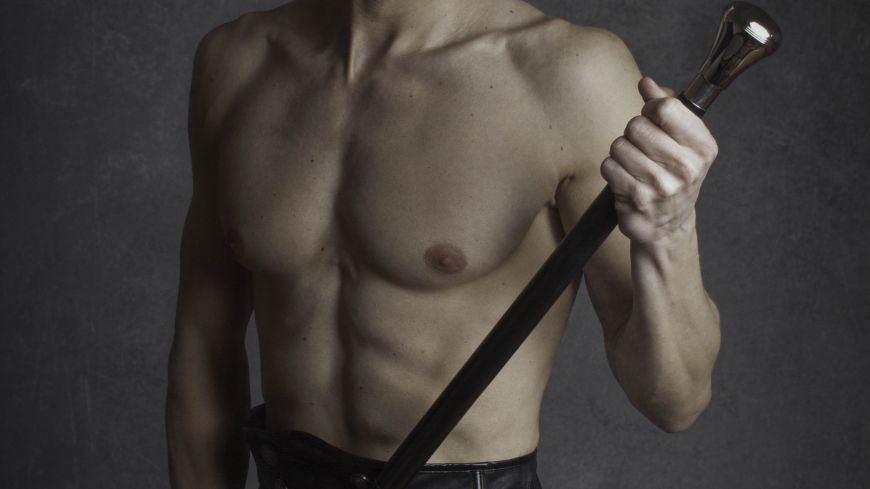 Company
Michael Trauffer / Fabulett Productions
Performers
Michael Trauffer
The writing is on the wall for the Fabulett cabaret club. Felix is the decadently dressed emcee, and the setting is Berlin, in 1933.
Once a nation known for its astonishingly progressive and liberal views, the surprise rise of Fascism saw a swift obliteration of all that had been won. The Fabulett club was going to be one such instance of the 'rapid restriction of venues that promote immorality', and this incredibly thoughtful – and often moving – production documents its last dying days.
The songs were beautifully sung, and are a huge credit to Michael Trauffer, playing Felix, whose creativity and genius has been responsible for this show. Some fairly short monologues interspersed the musical items, but these were packed with fascinating detail – both about Felix, and as historical commentary. There was clearly depth in research on the context for the show, and the filling-out of Felix's character was developed very well.
There were some lovely touches as the performance moved along. We heard how, on coming out, Felix had faced rejection from his father, but recognition from his mother – she gave him an 'invisibility hat', no doubt knowing the obstacles he would painfully face; but a driving theme of this production, as one of the songs put it, was 'I'm invisible now… but one day I'll be seen'. Haunted by his own memories of the trenches, yet juxtaposed with the elation, release and safety the Fabulett club provided – Felix's inner sense of polarity and pain were eloquently articulated throughout. Perhaps the most poignant point was the chiming of the pink triangle - signifying the club's final cruel closing.
The menacing movement of the Nazi's, Felix's devastating family pressures, the personal journey, and the complicated discovery of love: it all seemed too much to be held together in one short show – but it was, and entirely successfully.
Fabulett 1933 gives us a picture in microcosm of the see-sawing fate of progressivism in history. And yet still: in the closing speech, we were reminded of the clear relevance and applicability of the show's message today, with the re-emergence of the far-right now being a threat to so many, in diverse and different places. Though one of the last on my list of reviews to do – this was, without doubt, one of the best shows I've seen at the Fringe this year.
The performance finished at 9.50pm.
Fabulett 1933, Thursday 25thAugust, 8.55pm, theSpace @ Surgeons Hall – Haldane Theatre
Every day until 27th August: 8.55pm –  £9 | £7 concessions
Photo credit: Georgina Bolton King