Image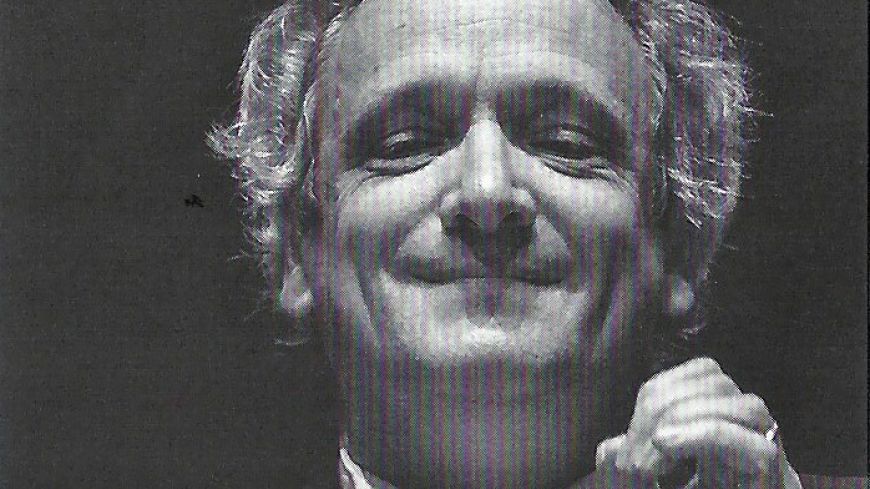 Production
Bernstein, Symphonic Suite from On the Waterfront; Copland, Lincoln Portrait; Brahms, Symphony No 1 in C minor
Performers
Louis Langrée (conductor), Charles Dance (narrator)

The musicians of the Cincinnati Symphony Orchestra were in their places and each practising their own part far sooner than most orchestras in the quarter of an hour before a concert at the Usher Hall. It was infectious to walk into the auditorium and see the large orchestra on stage eager to get started. Louis Langrée has been their Music Director since 2013; a Frenchman with an impressive cv. Equally impressive in the list of the Orchestra's players is just how many are funded in their chair sponsorship scheme.
Leonard Bernstein's Symphonic Suite from On the Waterfront is adapted from the only music the composer wrote specifically as a film score. Although the film won eight Academy Awards, the music was not one of them. Bernstein wrote no more film scores. We heard a full bodied Suite full of brass and drums. Notable too was the departure off stage of the principal horn player to play 'in the distance' and then return to her place.
Many fine actors have narrated Aaron Copland's Lincoln Portrait since it was first performed by the Cincinnati Symphony Orchestra in 1942 when William Adams narrated. For us, it was English actor Charles Dance giving a slight American accent. The text comes up with 'This is what he said' on a number of occasions. Charles Dance's interpretation was schoolmasterish and determined. We had to take note that he was about to say something about Abraham Lincoln, to which we needed to listen and absorb.
Louis Langrée was in firm command of Brahms' First Symphony, a work in which the four movements have clearly different intentions, whether regretful longing in the second or appealing in the third. Perhaps too often the final movement is likened to Beethoven's Ninth for its main tune. Cincinnati and Langrée gave us a great performance.
Performance: Friday 25th August 2017 at 7.30pm.