Image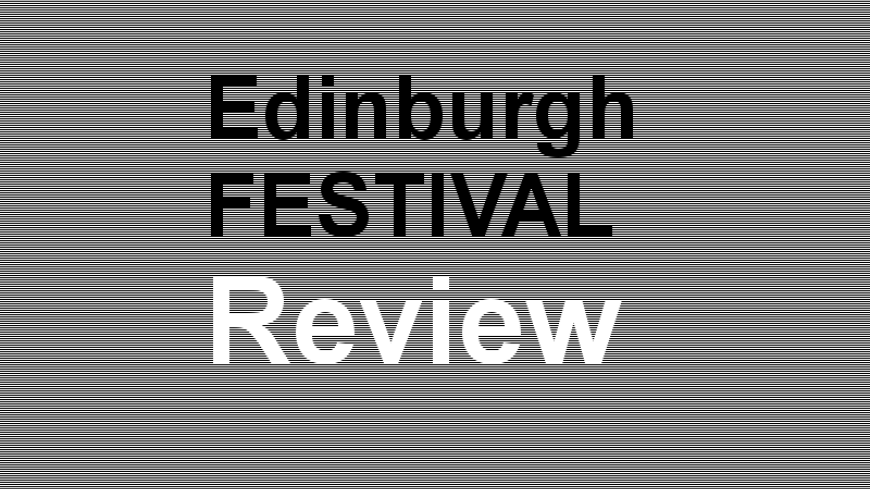 Company
Edinburgh International Book Festival
Performers
Mark Fisher, Joyce Macmillan, Jackie McGlone (chair)
Is arts journalism in crisis? It's certainly not in as good a place as it once was, when Joyce Macmillan and Mark Fisher first began reviewing the enlivened Scottish theatre scene in the 1980's, according to them.
Much has changed since those days, not all of it, possibly, for the better. In his new book 'How to Write About Theatre; a Manual for Critics, Students and Bloggers' Fisher discusses the techniques that can be employed by those writing about theatre, while in this event he discussed, in tandem with Joyce Macmillan, the present state and uncertain future of the critical enterprise itself.
Macmillan, as theatre critic for 'The Scotsman' amongst a number of other roles, has experienced several changes in the management of that newspaper as well as the decline of print sales affecting the entire industry, something Fisher also alluded to.
Technological change, has, of course, also altered the ways in which theatregoers obtain information. The Internet has enabled other individuals and organisations (including this one) to present (at least in potential) a wider range of opinion than is available to print media, although the quality of this can be highly variable.
Macmillan's own collected writings on theatre will shortly become available in book form, and together with Fisher's reflections on the genre, ought to be required reading for those of us engaged in this activity at whatever level.
There is, of course, a significant tension between the democratisation of comment and the problems of professional critics being able to continue making a living by the practice of their craft. We are all entitled to our opinions and the right to express them, but the proliferation of web and print based reviews, of variable length and quality represents an alteration unanticipated when Macmillan and Fisher began their careers.
Another significant change which both speakers commented on has been the seemingly inexorable rise of a managerialist 'culture' whose own growth has impeded rather than enabled creativity and enterprise to thrive, intent as it seems to be on imposing its own normativism into areas where it is least helpful – higher education and publishing being two others that spring to mind.
Equally, the almost universal use of a 'star' system to suggest relative worth without acknowledgement of the essentially subjective nature of criticism, thus relieving the reader of the need to critically (the word is used advisedly) read and reflect is a further impoverishment.
In Alexander Reid's pantomimic morality tale in Scots 'The Worlds Wonder', Reid's mythic protagonist finally abandons man-made assistance in favour of his own instincts, and perhaps the role of critic is ultimately to foster and encourage their readers towards confidence in their own critical abilities. If we are, indeed, all critics now, then our role ought to be in making all of us better ones.
Mark Fisher 'How to Write About Theatre; A Manual for Critics, Students and Bloggers' Bloomsbury £17.99 ISBN: 9781472520548
Joyce Macmillan 'Field of Dreams' (forthcoming)