Image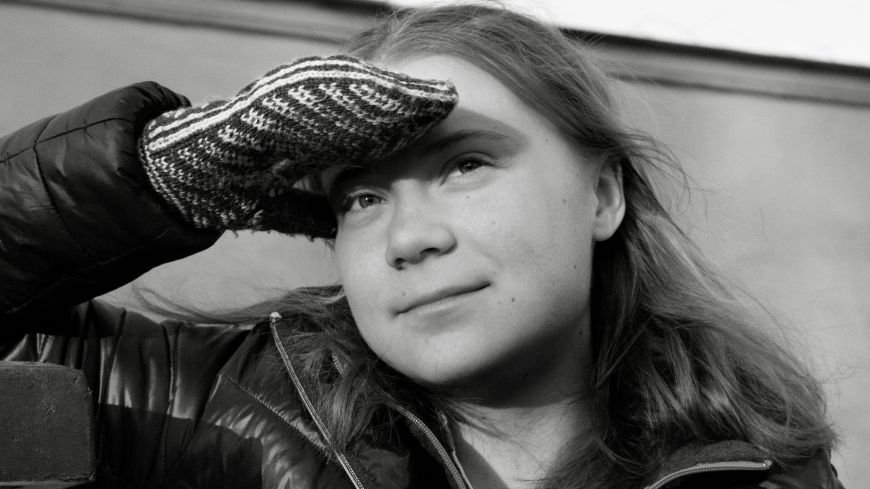 Greta Thunberg's appearance at the Edinburgh Playhouse on Sunday 13th August will be live-streamed after tickets to the 3,059-seat venue sold out in less than 24 hours. 
The live event entitled "It's Not Too Late to Change the World" is being held as part of the Edinburgh International Book Festival in partnership with the Edinburgh International Festival. 
The Open University in Scotland will be providing the live stream, which be watchable worldwide on a Pay-what-you-can basis and then available on-demand after the event. 
Booking is from 12:00 on Wednesday 14 June along with information about the 2023 Book Festival programme.
The event will begin with a speech from Greta Thunberg, followed by an in-depth conversation about her activism and The Climate Book, the 2022 publication that saw her call on the wisdom of more than one hundred experts, from Indigenous leaders and renowned scientists to activists and people from around the world who are most affected by climate change.
This will be Greta's Thunberg's first public appearance in Scotland since her visit to Glasgow for COP26, the UN's Climate Conference in November 2021.