Image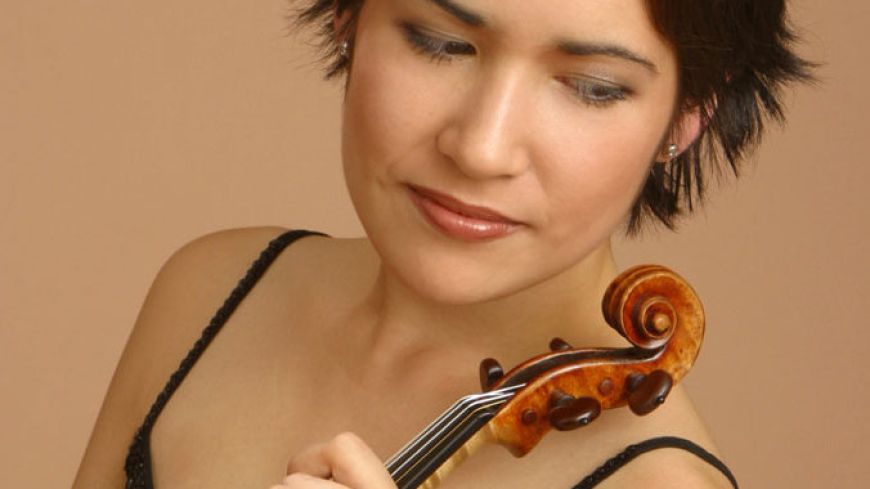 Company
Philharmonia Orchestra
Production
Unsuk Chin, Violin Concerto; Bruckner, Symphony No 4 in E flat ' Romantic'.
Performers
Esa-Pekka Salonen (conductor), Viviane Hagner (violin).
German born Viviane Hagner was the violin soloist when Unsuk Chin's Violin Concerto was first performed in 2002. This gave additional credibility to her thirty minute performance of a work that is being taken up other performers and orchestras. And so it is Unsuk Chin's most widely performed work. The violin solo is by far the main part; Viviane Hagner was playing the Sasserno Stradivarius of 1717.
That there were four movements none of them with a title mattered little as I became more and more absorbed. In the background were no fewer than five persussion players giving us gongs and marimba. The music went full circle and ended where it started.
On his black podium, Esa-Pekka Salonen the Philharmonia's principal conductor since 2008, controlled his players with typical serenity and verve for Bruckner's Symphony No 4.
Bruckner called it Romantic but it is quite a large and boisterous work full of horns, oboes and clarinets. A particular moving moment came in the second movement with the violas on their own.
The Philharmonia Orchestra, founded in 1945, lived up to their considerable reputation as musical pioneers.
Event: Thursday 30th August 2012 at 8pm