Image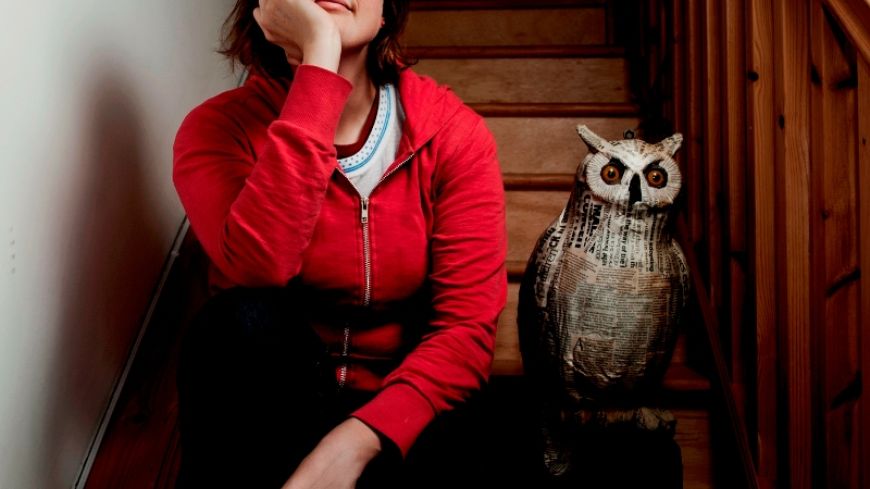 Josie Long has been bringing quality stand-up to the Fringe for the last three or four years, winning the if.comedy award for Best Newcomer for her 2006 show, 'Kindness and Exuberance'. Her performances are generally marked by these gentler attributes, making her stand out from the usual vitriolic comedians that marks a lot of the newcomers to the Fringe comedy circuit.
This year, however, Long has continued the trend she flirted with last year and brings us into her innermost political thoughts.
Having embraced the work of anti-cuts activists, UK Uncut, Long described how she has come to get to grips with the politics of the day. The programme for the show is a photocopied zine which includes a "Tories' Fun Page" and Long directs much of her ire at the new coalition government.
She charts a year in which she made contact with Kenny Zulu Whitmore, a member of the Black Panther Party who is still in prison, performed a gig in a branch of Barclay's and found herself flying into a greenhouse in Wales.
Not all of it is directed at the Tories, there is a brief interlude featuring the Bronte Sisters, but The Future Is Another Place is undeniably a foray into serious political comedy.
Good news then, that Long's character still comes through all the material and the experience remains as much of a treat as always. I suspect she would do well to commit to some of the ideas she is raising with a bit more determination but I'm sure that will come in time.
As a manifesto for a new wave of left-wing comedy, Long has made a fair bash and it's worth an hour of your time.
Show times: Til 28 August, 7pm
Tickets: £10 - £12