Image (reusable)
Image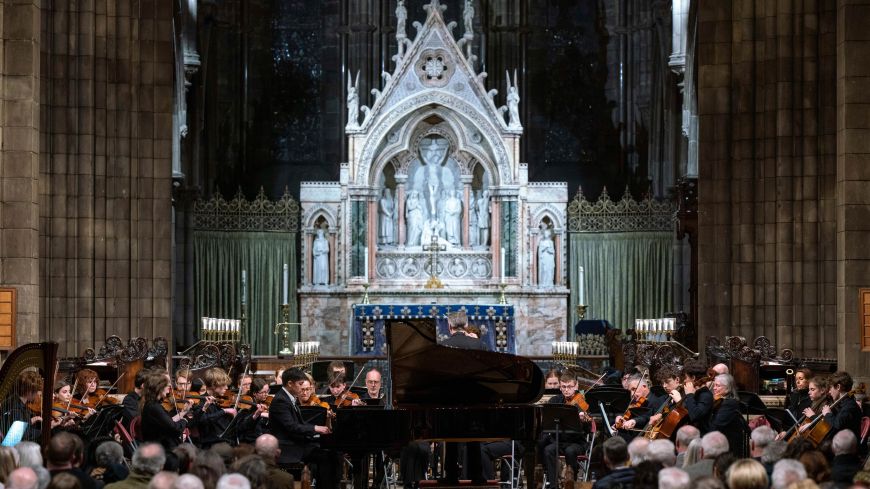 Telephone (box office)
0131 668 2019
Celebrate 50 years of St Mary's Music School by joining them for an unforgettable evening where pupils, alumni and choristers take to the stage to perform a range of works by Beethoven, Copland and Sir Maxwell-Davies. 
The concert will feature world premieres of two commissions from esteemed composers Sir James MacMillan and Dame Judith Weir. 
The concert will showcase some of the finest musicians in the country, all former pupils of St Mary's Music School, including trumpeter Aaron Akugbo, violinist Colin Scobie, piper Brìghde Chaimbeul, cellist Philip Higham, oboist Katherine Bryer and pianist and school vice president Steven Osborne OBE.