Image (reusable)
Image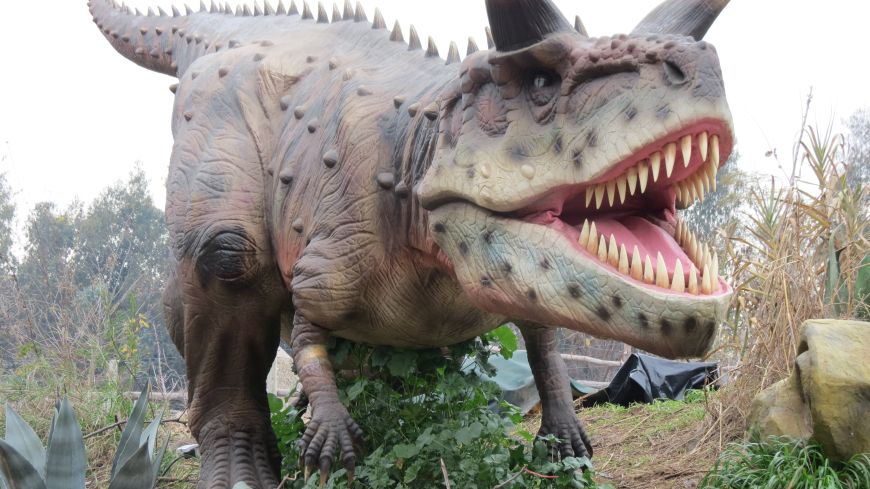 A touring exhibition, at Newhailes Estate in East Lothian, of around 50 animatronic creatures from the Jurassic, Triassic and Cretaceous periods. The creatures are stationary but have moving parts, like wings, necks, and heads that nod and move from side to side. There are also added sound effects. 
Visitors roam the park and discover the animals in various locations. The collection includes two, life-sized T-Rex beasts, which roar and snarl at passers by, Pterosaurs that shriek from the trees, and a 15m tall Brachiosaurus guarding her eggs.
The event also includes a VR experience and documentaries in the Education Cinema Marquee.
An excavation sand pit will allow children to dig for their dinosaur skeletons and fossils, and learn how archaeologists discovered the  extinct species of past eras.
Tickets
For a 20% discount use the code EARLYBIRD20 when booking online.
Children under two do not require a ticket
Online Prices (+ booking fee)
Adult £12.50
Child £10.50
Concession £10.50
Group Ticket £9.50
Family Ticket £42.00
On The Door Prices
Adult £14.00
Child £12.00
Concession £12.00
Group Ticket £11.00
Family Ticket £48.00