Image (reusable)
Image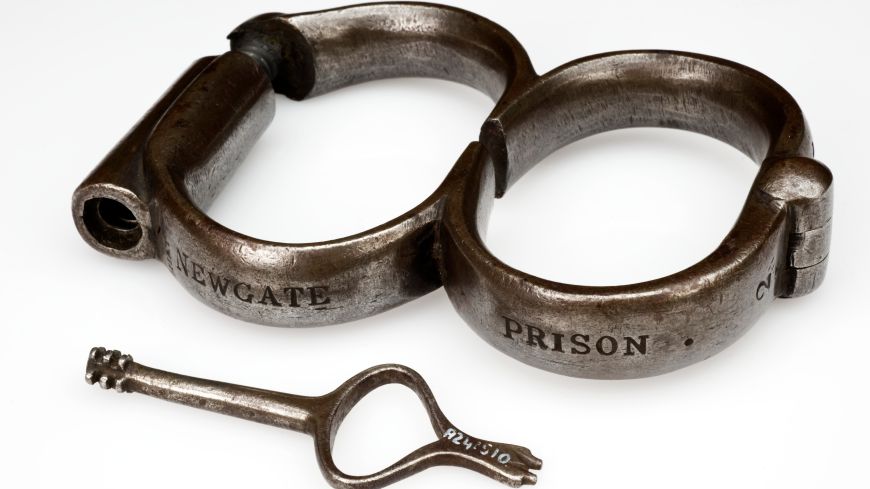 In Scotland's enlightenment a bride stabs her husband on their wedding night; a nobleman kills his brother; a veteran kills his devoted wife – who then pleads mercy for him on her deathbed.
Over centuries the law has recognised that those with mental disorders may not be held accountable for their actions – but even if acquitted they may not necessarily go free.
This talk will consider the origins of Scotland's 'insanity' law and what ancient themes are still relevant today.