Image (reusable)
Image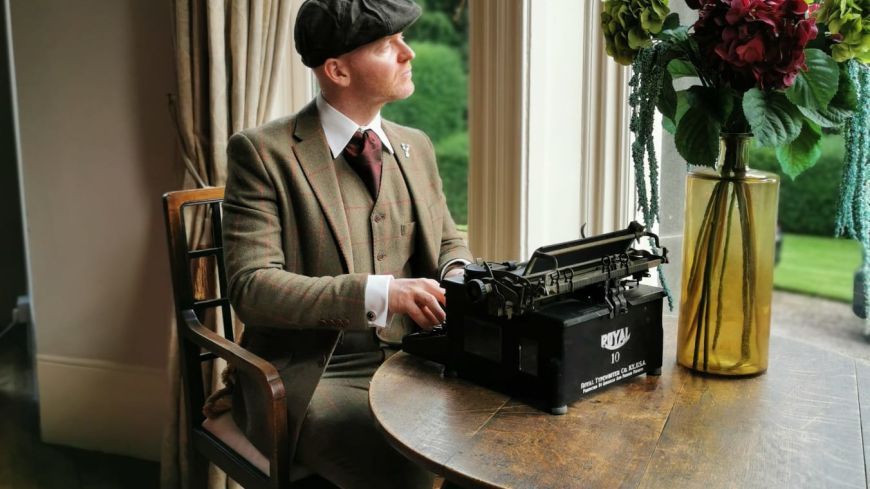 A book festival with a focus on Science Fiction, Fantasy and Horror genres.
Each year, the book festival invites around 80 authors to attend the festival for a variety of literary activities and events.
Events, in 2022, include book readings, panels, workshops, a Dracula play, Zoom meet-ups, sessions with an agent, and, of course, informal socialising around the varies venues that make up the Pleasance.
There are stalls in the Creators Hall and a cafe/bar.
The festival is hybrid with some events live-streamed via YouTube.
Pictured is Liverpool-based, adult fantasy writer Quillem McBreen, who is making his first in-person author appearance in Scotland, at the Cymera Festival, with his debut novel The Tenets of Truth.
Tickets
Various prices. Weekend passes available.