Image (reusable)
Image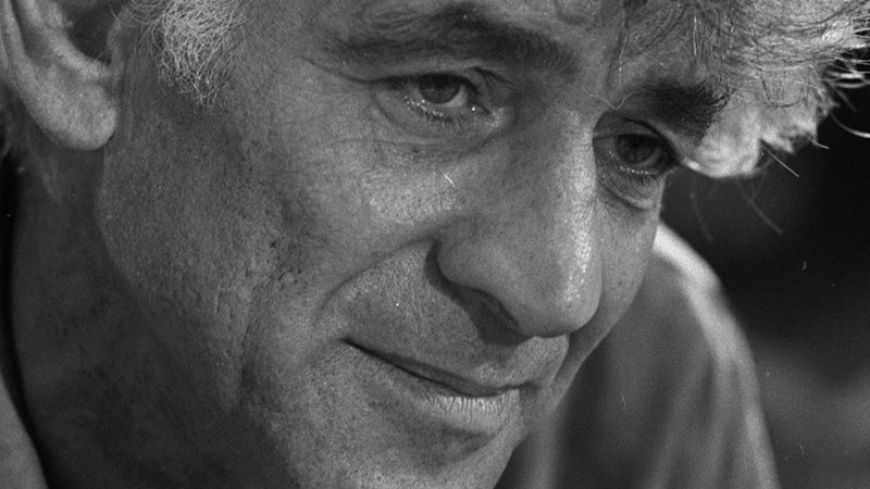 Credit
Library of Congress (PD)
Two iconic choral works: one universal message.
Ariel Ramírez's fusion of Argentine folk idioms with the Latin mass and Leonard Bernstein's forthright Hebrew setting of the psalms bring vigour and flavour to sacred choral music.
Misa Criolla and Chichester Psalms were composed in the mid-1960s, as societies and institutions embraced the new and the challenging.  Today, their energy and unique musical accents ring as loudly as ever, transmitting an overwhelming sense of the human desire for spiritual fulfilment.
The versatile and hugely popular Scottish tenor Jamie MacDougall joins The Scottish Chamber Choir and an ensemble of piano, guitar and Argentinian percussion to perform Misa Criolla.
Chichester Psalms will be performed in Bernstein's compelling arrangement for organ, harp and percussion.
We hope you will join us for a concert of music which embraces the visceral and the serene, the joyful and the hopeful.
The concert will also feature the premiere of a collaboration between the members of the choir and Kevin Leomo, a Scottish-Filipino composer based in Glasgow thanks to Adopt a Music Creator Scotland which is run by Making Music in partnership with Sound and Music, and funded by Creative Scotland and the Philip and Dorothy Green Music Trust