Image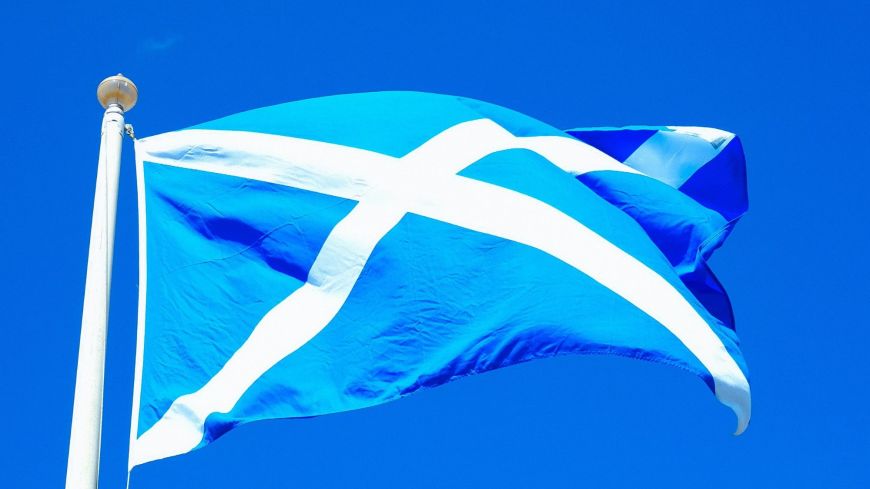 Credit
Adrien Olichon/ EG
There are nine statutory bank holidays in Scotland set by the Scottish Government. There are also other Edinburgh public holidays which are determined by the local authority, based on local tradition.
For example, Victoria Day is a local holiday in Edinburgh but not other parts of Scotland, while the Spring Bank Holiday in May and the Summer Bank Holiday in early August (Edinburgh Festival time) are not officially marked by the Edinburgh City Council.
Since 2007, St Andrew's Day has been an alternative, voluntary public holiday, which can replace an existing local holiday.
Edinburgh businesses and schools are not necessarily closed on Scottish bank holidays, and Scottish banks may follow the English and Welsh bank holidays for business reasons.
One-off Bank Holidays
One-off bank holidays are occasionally added to the calendar, for example to mark the Queen Elizabeth II's Diamond Jubilee on 5th June 2012, the Queen's Platinum Jubilee on 5th June 2022, and King Charles III's Coronation on 6th May 2023.
In the case of bank holidays in honour of the reigning monarch, dates are set by the government in London but the decision about whether Scotland also marks these occasions with a bank holiday ultimately rests with the Scottish Government.