Image
Image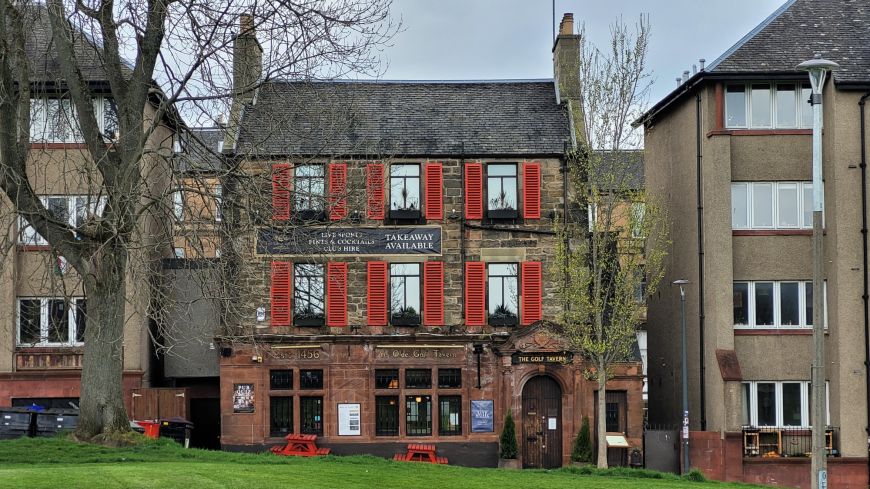 Street
30-31 Wright's Houses
Edinburgh Fringe Venue
114
Historic bar overlooking the green expanse of Bruntsfield Links, and an obvious place to end a round on the free, short hole golf course (bring your own clubs and balls).
The history of "Ye Olde Golf Tavern" can apparently be traced back to 1456 when golf was first played on Bruntsfield Links, with the first building erected being a golf clubhouse in 1717. The pub, as it appears today, was established in 1898.
These days The Golf Tavern caters to a diverse clientele with weekly quiz nights, live music on Friday and Saturdays, and regular live sports.
Provides bar food, drink and is available for room hire.