Image
Image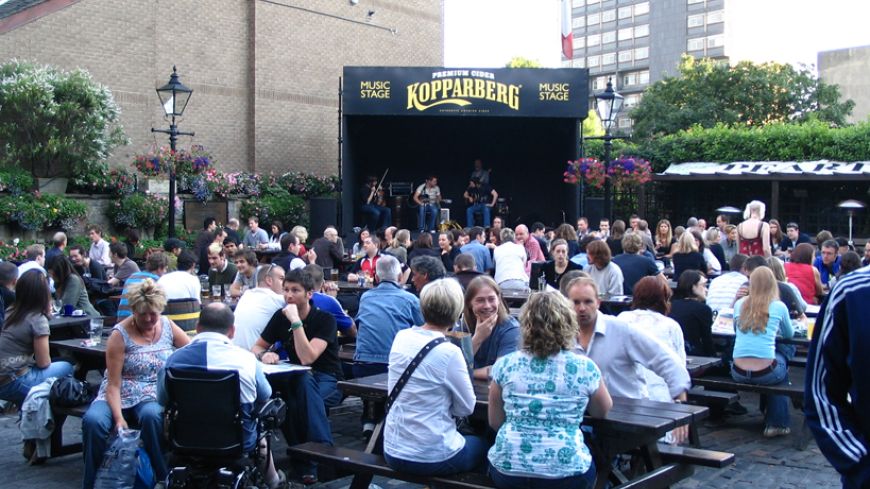 Street
38 W Nicolson Street
Edinburgh Fringe Venue
257
This popular bar near the George Square campus of Edinburgh University has one major attraction - a large beer garden.
Okay, so wall-to-wall paving of the garden means there's not so much of the green stuff on the ground, but on those precious days that you can sit outside and drink in the sun this is one of the places to do it.
In the Summer, you can often find free, live music on a stage to the rear of the beer garden.
During the Fringe part of the Laughing Horse stable of venues.