Image
Image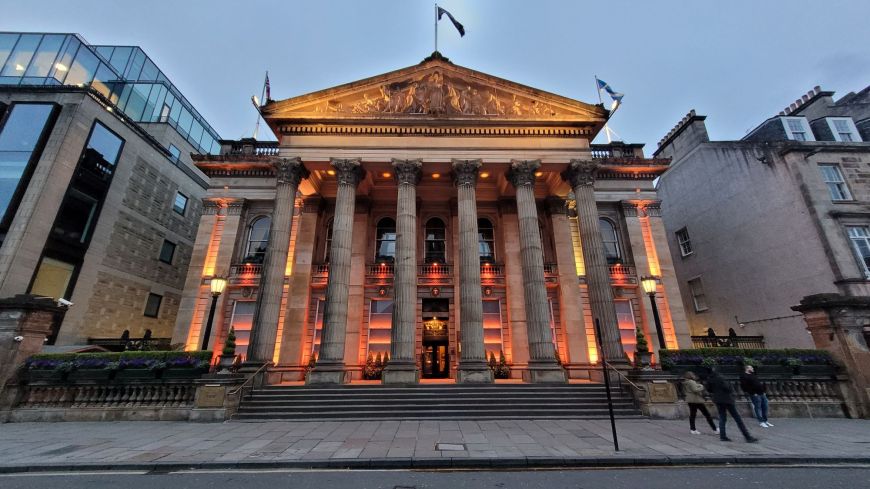 Grandiose Georgian bar and restaurant that opened in 1996 in a former bank building on George Street.
The building has many neo-classical architectural features, including the impressive facade of Corinithian columns and sculptured pediment, more in keeping with a classical temple than a pub.
The Dome takes its name from the large cupola, a windowed dome that is found in many affluent houses in Edinburgh's New Town. This particularly striking one is in the main bar and restaurant area.
The Dome interior is attractive and spacious and, round the back, has a relatively roomy concrete beer garden with access through large gate to Rose Street.
The Dome's dining rooms, bars and tea room are open throughout the Festival.