Image
Image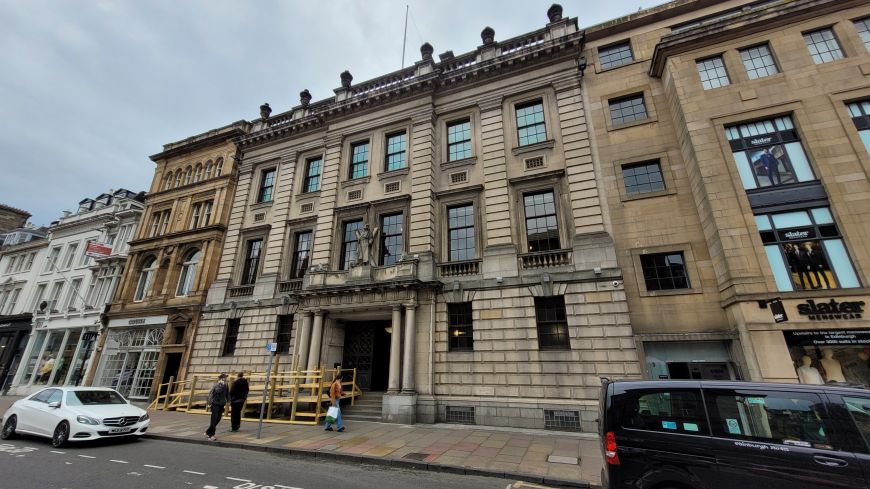 Telephone (box office)
0131 226 0000
The Freemasons Hall (aka New Town Theatre and The Stand's New Town Theatre) is located on George Street, in Edinburgh's New Town.
The present Freemasons' Hall was completed in 1912, replacing an earlier building that had been on the site since 1858, designed by the Scottish architect and Freemason David Bryce.
The grand Victorian building rises 4 floors, with a striking glass dome above, with notable features such as Robert Burns' and King George the Sixth's Regalia.
The venue is available for hire for weddings of up to 250 guests, and corporate events of up to 520 delegates.