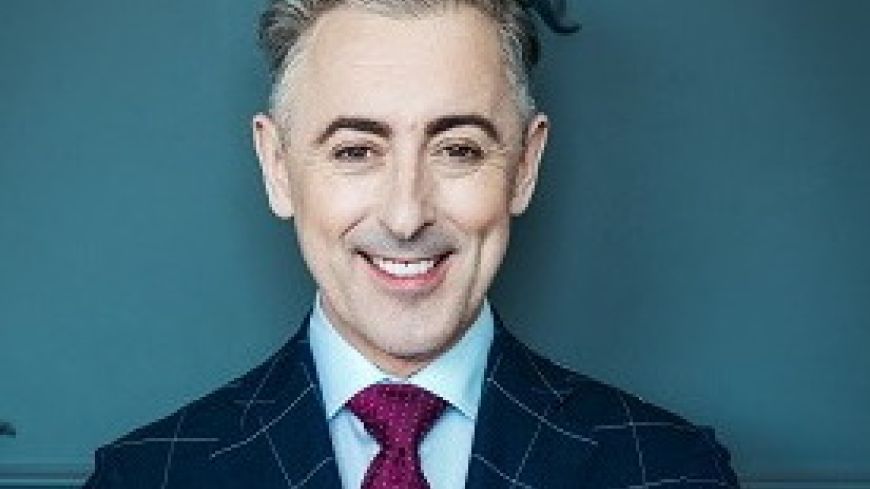 Company
Royal Scottish National Orchestra
Production
Tchaikovsky, Dance of the Tumblers from The Snow Maiden; Tchaikovsky (arr Mauceri), Suite from The Sleeping Beauty; Prokofiev, Extracts from Cinderella; Prokofiev, From Cinderella, Suite No. 1, Op. 107: Waltz and Midnight; Tchaikovsky/Mauceri, The Nutcracker and the Mouse King (World Premiere).

Performers
John Mauceri (conductor), Alan Cumming (narrator)

The short first half began with the short but lively oompah from Tchaikovsky's Dance of the Tumblers. Before more Tchaikovsky the evening's conductor American John Mauceri told us how the programme was that of story telling - before conducting The Sleeping Beauty Suite and then some of Prokofiev's Cinderella. This was to get us in the mood for what was to follow.
We learned at the pre-concert talk from Bill Chandler and, after a few minutes, from John Mauceri of the conductor's excitement that we were to hear the world premiere of his version of Tchaikovsky's Nutcracker. And how the story line had been developed and music gleaned from less well know Tchaikovsky compositions - a year's painstaking work for Mauceri.
Scotland's Alan Cumming narrated right through the nearly eighty five minute The Nutcracker and the Mouse King. It was captivating and the music fully supportive of the story. Alan Cumming could not have been better. We heard every word in which ever accent he so appropriately used. He was so totally comfortable in his bespoke suit and waistcoat, making subtle gestures and body movements to entice the spell bound audience. But after an hour the audience started to get restless; that was long enough and it was a shame.
Performance: Friday 6th December 2019 at 7.30pm