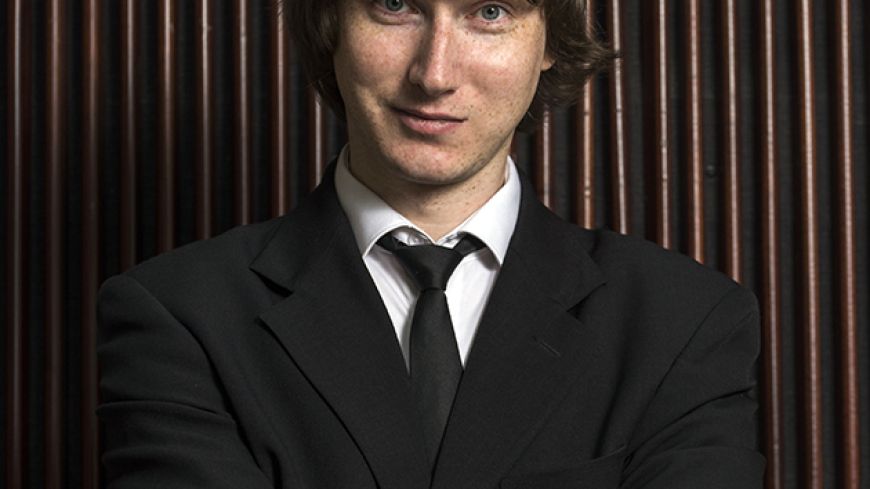 Company
Scottish Chamber Orchestra
Production
Haydn, The Seasons
Performers
Maxim Emelyanychev (conductor), Andrew Staples (tenor), Gregory Batsleer (chorus director), Lucy Crowe (soprano), Neal Davies (bass baritone), SCO Chorus

Haydn's oratorio The Seasons came three years after his particularly well received The Creation. Intended to follow on Haydn's success, the libretto for The Seasons was provided by the same Baron Gottfried van Swieten. He looked to a lengthy poem published in 1730 by a Scot, James Thomson, for his inspiration. That's the James Thomson who not only wrote the words for Thomas Arne's Rule, Britannia but whose effigy is one of the sixteen poets depicted on the Scott Monument in Edinburgh's Princes Street.
We heard a lively and happy performance with three first class soloists. Spring and Summer before the interval, Autumn and Winter following. In the pre-concert talk, tenor Andrew Staples as Lucas had been asked by chorus director Gregory Batsleer how he prepared for the performance. To remind himself of the work he told us he had listened to a well-received recording from his performance in Munich. Both soprano Lucy Crowe as Hannah and bass Neal Davies as Simon were equally experienced. We heard that the chosen names Lucas, Hannah and Simon simply represented people from the crowd. Gregory Batsleer told us that the fifty members of the Chorus had only seven weeks to prepare, as he put it, but they more than succeeded in accompanying the soloists and providing memorable choruses.
Canadian Bernard Labadie was billed to conduct but had to pull out. Who better to step into the breach than the recently appointed Principal Conductor of the Orchestra, Maxim Emelyanychev. He takes up the role in September 2019 but we were privileged to get this preview - and impressive it was. Full of youthful energy he knew what he was doing. So often the audience sees a conductor's face only on arrival and departure from the stage. With Maxim, many a time he was looking momentarily at one or other of the soloists and this was instructive for us.
Performance: Thursday 11th October 2018 at 7.30pm.