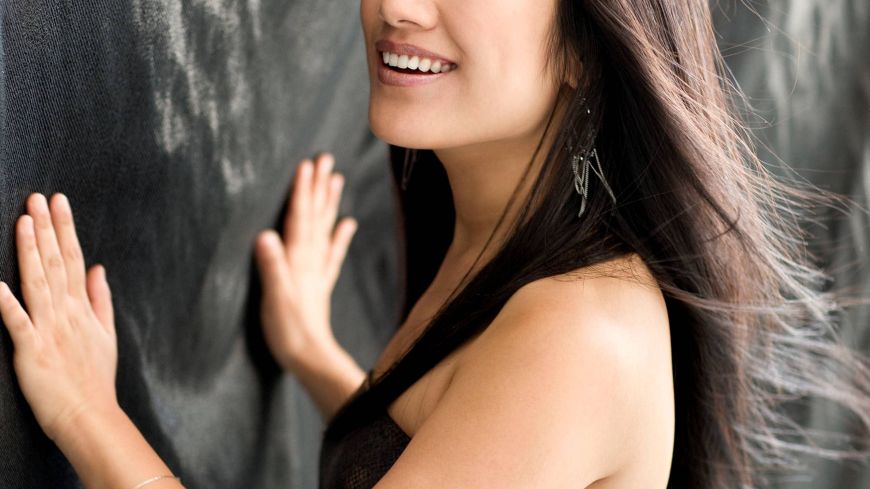 Company
Royal Scottish National Orchestra
Production
Scriabin, Piano Concerto; Shostakovich, Symphony No 7 Leningrad

Performers
Peter Oundjian (conductor), Xiayin Wang (piano)

This was Peter Oundjian's second last appearance in the Usher Hall after his six years as Music Director of the Royal Scottish National Orchestra. I'll miss his succinct and cheerful introductions, microphone in hand, at the start of concerts.
Pride of place was to be the Shostakovich Symphony, all seventy five minutes of it. But first we had an old friend of the Orchestra, pianist Xiayin Wang, for Scriabin's Piano Concerto in F sharp minor. She and the Orchestra had recorded together in the past and were expecting to do so the day after our concert. Xiayin Wang came to play Alexander Scriabin's only piano concerto, composed when he was 24 and first performed in Odessa in 1897. Described by some as lush and fragrant its orchestration in tandem with the piano playing was a real joy to hear, much more than expected. Scriabin has the reputation of being either brilliant or mad. The work's second movement started in F sharp minor, which was all-important for students of theosophy of his era.
An enlarged Orchestra played Shostakovich's Leningrad Symphony, his longest, written in 1941 whilst that Russian city was under siege from the Germans. The Symphony has become the musical testament to more than half a million Russians killed in that siege. It began and ended powerfully. In the first movement we heard the beguiling invasion theme and then the march - twelve times and louder each time. There's a quieter second movement with its dance. The third was of an agitated spirit which moved straight into the fourth. It built up towards an ending of triumph for the citizens of Leningrad.
Indeed, a triumph of a concert.
Performance: Friday 20th April 2018 at 7.30pm.