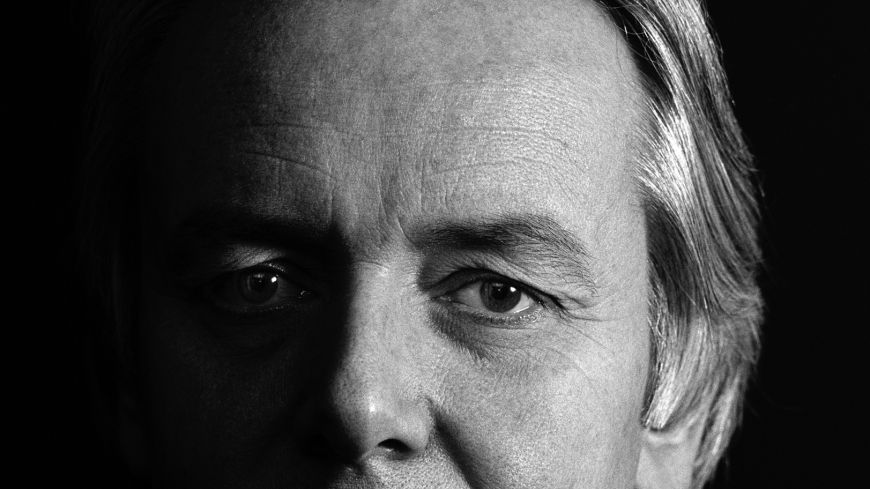 Company
Royal Scottish National Orchestra
Production
Mozart, Piano Concerto No 25 K503; Bruckner, Symphony No 8

Performers
Peter Oundjian (conductor), Christian Blackshaw (piano)
With Peter Oundjian on his rostrum and Christian Blackshaw at the piano we heard the pompous opening of Mozart's Piano Concerto No 25. Within moments, the masterful Mozart had changed mood to one of intriguing ambiguity - throwing in the rogue A flat. The piano wasn't fighting the orchestra, but the tension between them carefully crafted. When first performed in 1786 Mozart was at a high point in his career and this was, as we heard, a concerto with considerable power and confidence. We were indeed fortunate at having such an experienced pianist as Christopher Blackshaw playing for us.
Anton Bruckner's Symphony No 8 had to be different from his highly successful No 7 but Hermann Levi, his friend who was enjoying conducting No 7, really didn't like what he saw of No 8. Levi told Bruckner to make it shorter and more understandable. It was another five years before the revised work was performed. However, there is a fascination with the original version and were heard a score prepared by the great Bruckner specialist, Paul Hawkshaw, which had received its first performance four months ago with the Yale Philharmonia conducted by our own Peter Oundjian, and is probably the closest we'll get to Bruckner's original.
In a particularly interesting pre concert talk, chaired by Christopher Gough who ably kept Peter Oundjian to his script, Principal Horn and Conductor's insight to the Bruckner Eight went a long way to prepare and position us for the eighty minute long work.
We were to hear Christopher Gough's horn on its own many a time. Three harps and four Wagner Tubas added to a large orchestra. Even if the Wagner Tuba is considered a joke by some and I expected to see them play in only the final movement, they supplemented the horns throughout. Quite why the players were positioned so differently from normal wasn't explained.
I enjoyed Bruckner's sophistication, his careful composition and the hints of Mahler. For others I spoke to, the performance confirmed Mahler's superiority. It was a really interesting evening.
Performance: Friday 23rd February 2018 at 7.30pm.