Image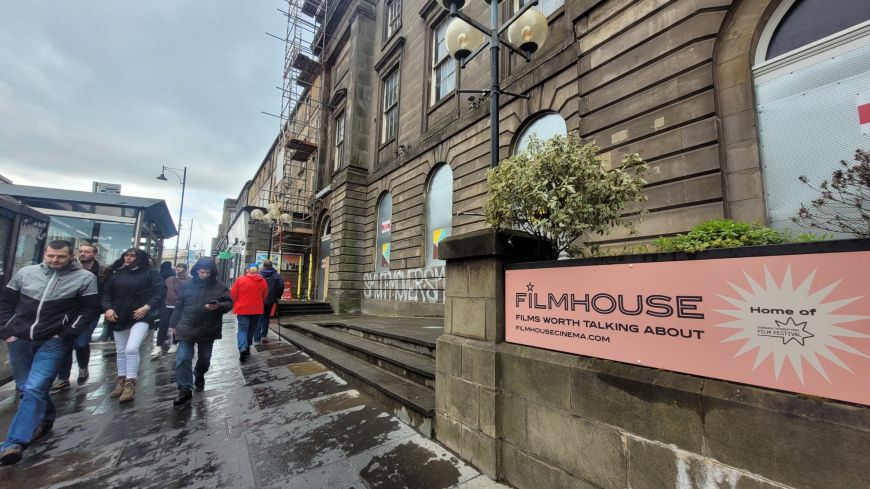 A campaign has been launched to raise £1.25m to return the Edinburgh Filmhouse to its former role as a hub for independent cinema in the city.  
The city's public arthouse cinema was sold off after the collapse of its parent organisation, the charity Centre for the Moving Image in October last year.
After months of uncertainty about the future of the much-loved venue, the new owners Caledonian Heritable have agreed a lease deal with charitable organisation Filmhouse (Edinburgh), which was set up by former Filmhouse employees, to run a cinema and cafe/bar in the building.
Under an interim lease agreement of 6 months, the charity is looking to raise up to £1.25m for interior refurbishments to the cinema. Once the funds have been raised, it would enter a 21-year lease with Caledonian Heritable.
It's hoped that the cinema will re-open by the summer of 2024, in time for the Edinburgh International Film Festival.
Caledonian Heritable, who also own city bars The Dome, West End Brasserie, and Theatre Royal, is making repairs to the exterior of the rundown building. It is also donating the projection equipment which includes a rare 70mm projector, but will likely be leaving the running of the cinema to its tenant.