Image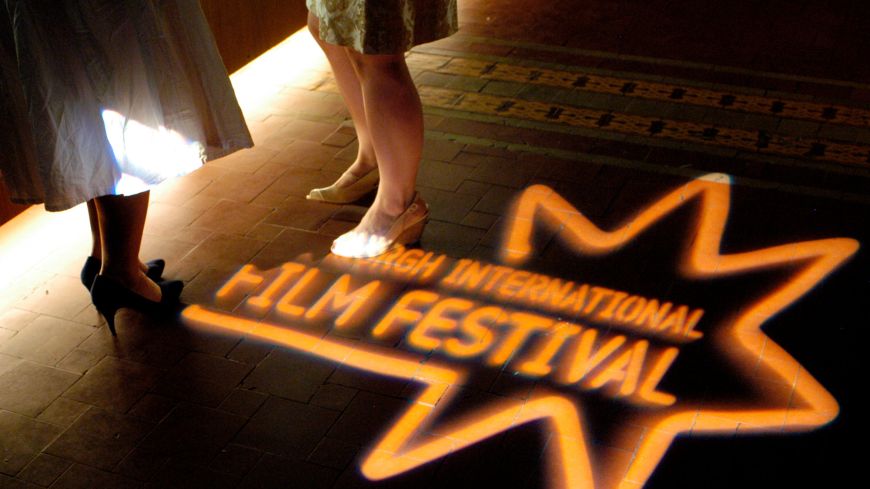 Trainspotting producer Andrew Macdonald has been appointed as the new Chair of the Edinburgh International Film Festival (EIFF). Following this year's shortened festival, Macdonald will lead the formation of a new organisation that will deliver EIFF from 2024. 
Announcing the news, Screen Scotland's Executive Director, Isabel Davis said: "That Andrew has agreed to be the Chair of the new Edinburgh International Film Festival is a clear indication of the ambition we all share for the festival's future.  He was one of the first to offer support when the previous organisation collapsed and with his customary vigour, Andrew has already been instrumental in bringing people together to build an exciting new vision for what Edinburgh International Film Festival can become.  
"Andrew's internationally acclaimed body of work speaks for itself, and his long-standing relationship with Edinburgh and EIFF, his entrepreneurial mindset and producer's can-do attitude makes him ideal for this role.  We're grateful that he's prepared to give his time and energy to this exciting, if huge, project, and look forward to working with him as he builds the team that will take on the direct running of the Festival for 2024 onwards."
The EIFF was dealt an almost fatal blow after its parent organisation the Centre for the Moving Image (CMI) went into administration in October last year. However, Screen Scotland supported a rescue effort that will see the film festival return this August with a shorter, week-long programme.  
In his role as chair, Macdonald will recruit a board and executive team of a newly formed EIFF company to lead the Festival's development from September 2023.
"Edinburgh International Film Festival played a huge part in my own early producing career," said Macdonald. "It's held dear by filmmakers and audiences and admired by so many around the world."    
"Working together with fellow filmmakers, funders and festival experts on a proposition for the future of EIFF from 2024 has been altogether compelling and in this new role, I'm looking forward to helping to build long-term success for EIFF in the years to come."
Culture Minister Christina McKelvie said: "Edinburgh International Film Festival has been at the heart of Scotland's cultural scene for 76 years and I'm delighted that one of our most successful and high-profile filmmakers, Andrew Macdonald, has been appointed to continue the next chapter in the festival's story.  
"Working closely with Screen Scotland we've been proud to support this year's special edition of the film festival recognising the value that it has to the country's cultural, economic and societal wellbeing."
Andrew Macdonald biography
Macdonald was born and educated in Scotland. In 1992, Macdonald made a video diary while working at EIFF about raising finance to produce his first feature film. Shallow Grave was made in 1993 and had its world premiere at EIFF in 1994.
Written by John Hodge and directed by Danny Boyle, the film was a major box office success and won the BAFTA for Best British Film. Macdonald went on to produce a number of films with the same creative team including Trainspotting, A Life Less Ordinary, The Beach and T2 Trainspotting.
Since 1997 he's headed DNA Films, producing and financing films including Beautiful Creatures, The Last King of Scotland, Notes on a Scandal, 28 Days Later, 28 Weeks Later, Sunshine, Never Let Me Go, Far From the Madding Crowd, Sunshine on Leith, Ex Machina, Annihilation and Sir Alex Ferguson: Never Give In. 
In recent years, he's also branched into TV. Productions include Devs for FX, Shogun for FX and an adaptation of Rumer Godden's Black Narcissus for the BBC and FX Productions.
Macdonald's most recent films include Men and Civil War, both written and directed by Alex Garland for A24 Films.
In addition to producing and running a successful company for 25 years, Macdonald is in his fourth year as a governor of the National Film and Television School and is a Member of the Academy of Motion Pictures Arts and Sciences.
Today's announcement comes ahead of this year's special edition EIFF, hosted as part of the Edinburgh International Festival under a one year agreement between Edinburgh International Festival and Screen Scotland.