Image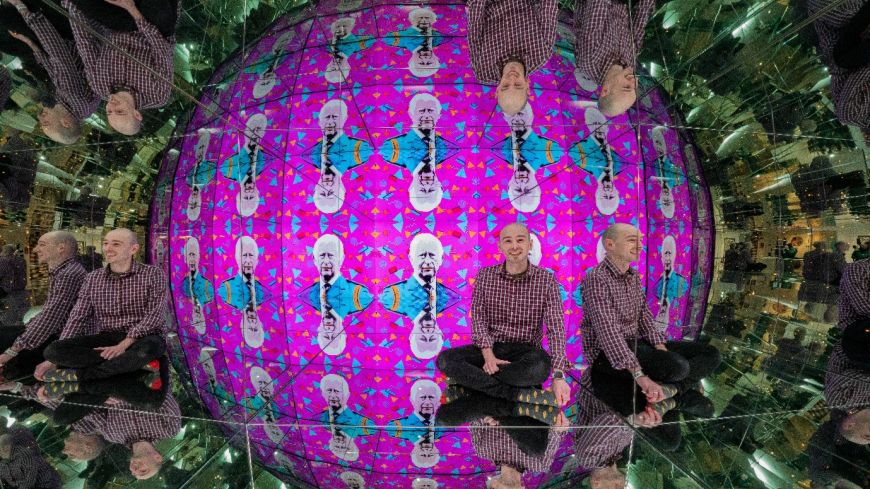 Camera Obscura & World of Illusions, the Royal Mile visitor attraction (see our review), is celebrating the Coronation of King Charles III with a new, pop art display.
Designed by the in-house team, the graphic will be displayed inside the attraction's Giant Kaleidosphere, showing recognisable profiles of King Charles reflected hundreds of times.
The Giant Kaleidosphere is the first interactive experience found in the attraction's entrance area.
"We love sharing quirky ways to see the world in a new light and hope our visitors will share our enjoyment of this different way of seeing our new King," said General Manager Andrew Johnson.
The attraction will be open on the day of the Coronation, Saturday 6 May, from 9am-10pm. The immersive experience in the Giant Kaleidosphere will only be available to see from 5-8 May 2023.