Image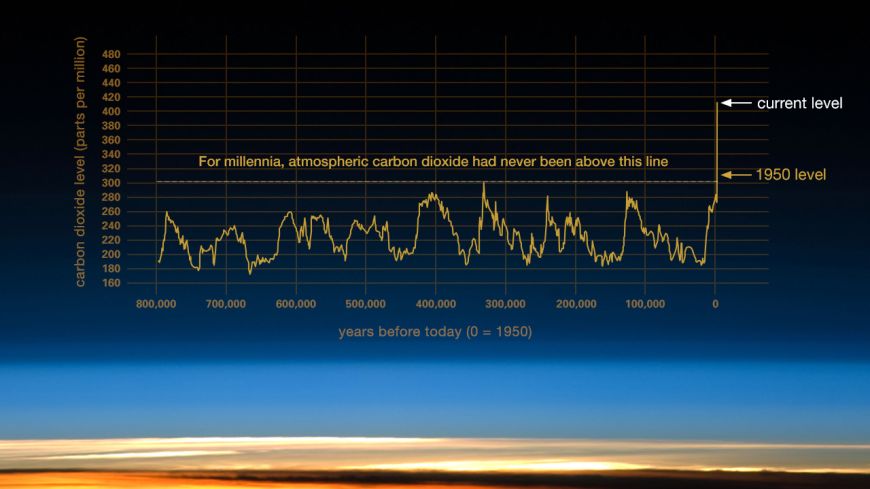 COP ("Conference of Parties") 26, the climate summit that was due to go ahead in Glasgow in November, has been postponed until 2021 as the world struggles to halt the spread of the Coronavirus.
The decision was taken by the COP Bureau of the UNFCCC (United Nations Framework Convention on Climate Change), with the UK government and its Italian partners and announced last night (1st April). 
Hopes were high that more stringent emissions reductions would be agreed upon after the recent COP25 unravelled in Madrid, in spite of prolonged negotiations which took the summit 44 hours beyond its intended end-time.  
A rescheduled COP26 will be held in Glasgow in 2021, in partnership with Italy, at a time yet to be decided upon.
"The world is currently facing an unprecedented global challenge and countries are rightly focusing their efforts on saving lives and fighting COVID-19. That is why we have decided to reschedule COP26," said COP26 President-Designate and Secretary of State for Business, Energy and Industrial Strategy Alok Sharma in a statement.
"We will continue working tirelessly with our partners to deliver the ambition needed to tackle the climate crisis and I look forward to agreeing a new date for the conference."