Image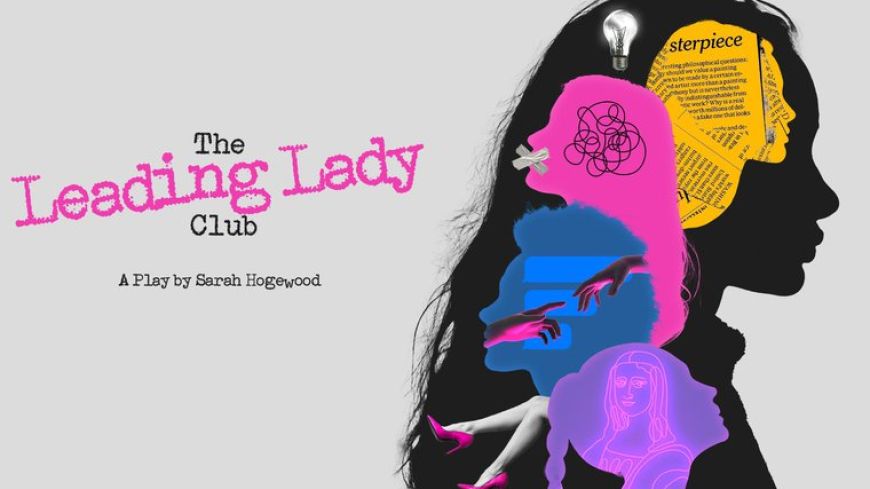 Company
Leading Lady Creative and Guptanya Studios
Production
Sarah Hodgewood (Playwright); Jenny Hughes (Director); Caitlin Neilage (Producer); Tanya Gupta (Producer)
Performers
Trèjah Bostic, Melani Carrié, Asha Devi, Sarah Hodgewood
This is a fast paced, whistle-stop tour through misogyny, and the challenges of being a woman in a world where you can often be judged simply for being a woman. It looks at casual discrimination, blatant discrimination and the small things that happen every day, which eventually build up into one overarching feeling of being othered. 
The writing is sharp: you will recognise what is being said and how it is being said. For some it may be a surprise to realise just how discriminatory certain behaviours really are, for others it may simply be recognising what they are dealing with every day. There is nothing unfamiliar here, but to hear it – and see it – laid out bare in front of us as audience members, packs a powerful punch.
The performers are skilled and embody the full meaning of the text. Some of it is quite US-centric but the ideas behind it will be familiar. If you love American shows the US references will make you feel at home. A slight criticism is that so much is packed into this 40-minute show that you cannot always keep up with what has just happened. At times, the performers could take a breath to slow down slightly and let the audience really hear what has just been said. These are small quibbles however. If you are looking for a piece that will make you angry, sad, and proud in not-quite-equal measures, then this is the show for you. You also get a badge to remind you to keep that fire in your belly.
Show Time: 21-26 August @ 21:00
Greenside @ Infirmary Street
Ticket Prices: £10-£12
https://tickets.edfringe.com/whats-on/leading-lady-club
Accessible entry: Up a large flight of stairs and through a narrow corridor Wheelchair access type: Not fully wheelchair accessible. Stairs: 20+. Age: 16+ (Guideline)