Image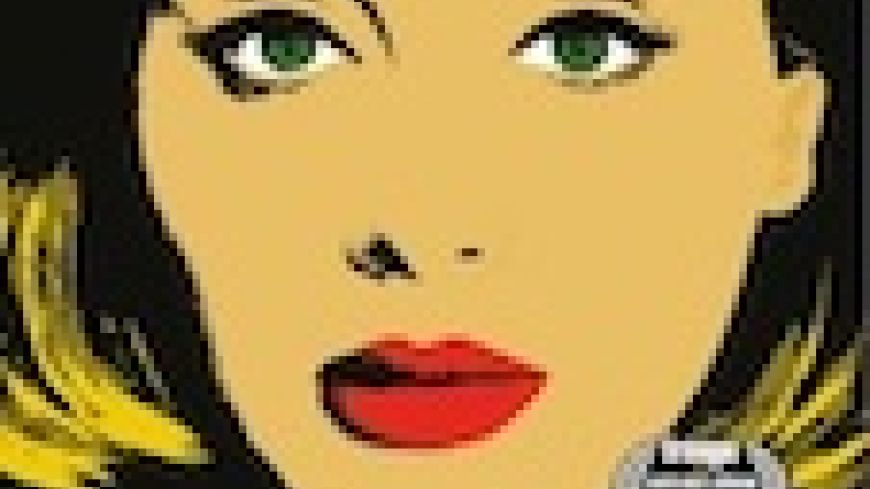 Company
Fringe Management
Production
Fringe Management
This is an entertaining hour of familiar songs, performed by the talented Sarah Borges, who sings, plays the piano and guitar. Accompanied by stories about why Adele wrote the chosen songs and about the connection she has to them, it is a good glimpse into the. Background of her music.
Borges is charming and works well with the audience, with a lovely soulful voice. The room was packed, indicating the popularity of this show. Some audience members were returners from last year, showing how much Borges is appreciated. 
The sound in the space was good and Borges stage presence helped to keep the hour of music flowing. This was an enjoyable hour and a lovely break to be in the company of such a talented musician. It would be interesting to hear some of her own work as a contrast to Adele's own songs. 
The only issue with this show is the seating in the venue for what is otherwise an entertaining show. Unfortunately, the seating was very badly arranged and too close together meaning that the audience all struggled to fit into the space, making for an uncomfortable time, no matter how much you were enjoying the music, which was disappointing.
Show Time: 10-27 August @ 16:00
Le Monde
Ticket Prices: £11.50-£15
https://tickets.edfringe.com/whats-on/adele-still-someone-like-me
Accessibility: Not fully wheelchair accessible; Stairs: 6-10; 12+ (guidance)