Image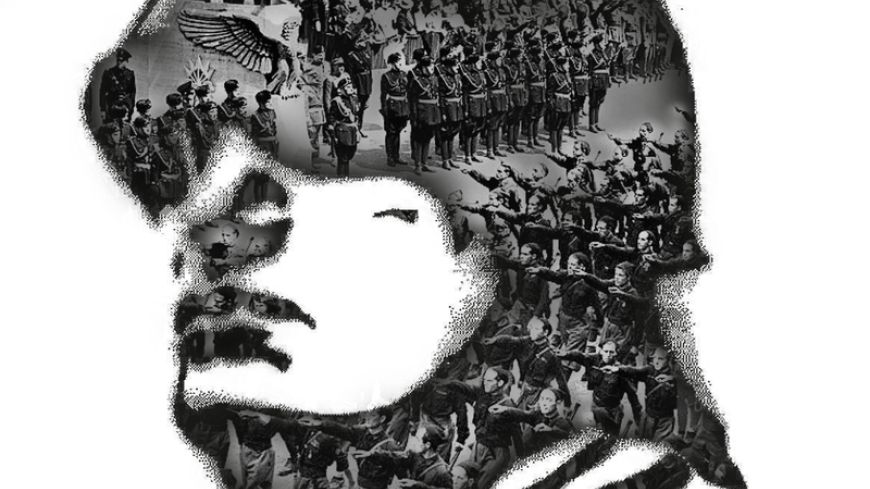 Company
Grist to the Mill
Production
Written by Ross Ericson, Directed by Michelle Yim
Grist to the Mill Productions always feature highly on the 'to see' list of anyone who knows them, and their new production Gratiano, written and performed by Ross Ericson, is a prime example of why this is.
Ericson takes a minor character from Shakespeare's Merchant of Venice and has created a play based on Gratiano, how he was during the events of Shakespeare's play and what became of him afterwards. We first meet an old lout who drinks too much and spends the night in police cells, a man who philosophises about our own sense of importance; 'we are the authors of our own stories, and cast ourselves as the protagonist.'
The next morning he is in custody, under suspicion of the murder of Bassanio. Is Gratiano, Bassanio's right hand man, upset by this? Is he surprised? Honestly, he just wants some breakfast. As our time with this character progresses, Ericson begins to peel away the bravado and the comic armour his Gratiano wears day to day and mines into the coal at his core. He sets the events of The Merchant of Venice in the twentieth century and undergoes a deep exploration of the mentality of hatred, fear and xenophobia in context of the second world war, bringing the politics of the play firmly into the present.
In taking his audience through the events of The Merchant of Venice, Ericson paints the play and characters in a new light and notes the classism that shapes Gratiano once Shakespeare leaves him. It is a gritty, thoroughly grounded piece of writing that is handled magnificently by Ericson's performance. There is a much greater tragedy on the Gratiano's horizon than a pound of flesh, and this deeply moving play proves, once again, that Ericson is a force to be reckoned with.
12th, 15th, 19th, 22nd
Also from Grist to the Mill; The Straw Man, The Unknown Soldier, An Evening With Miss Wong