Image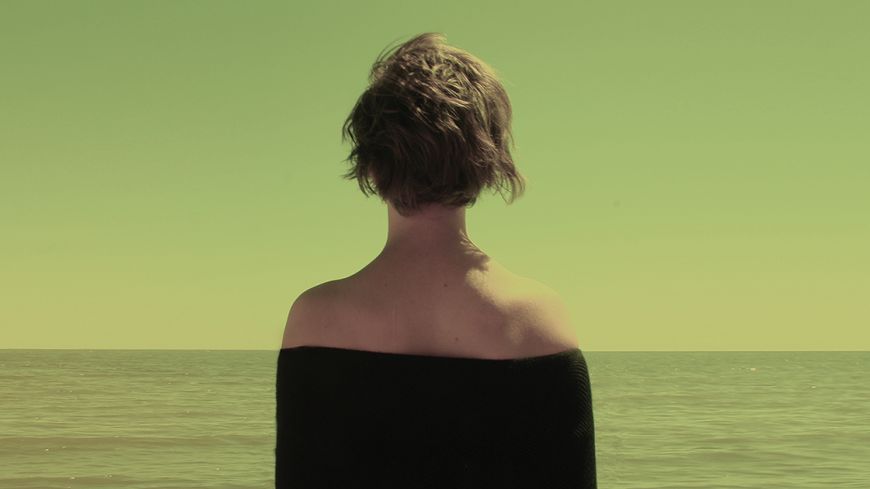 Production
Craig Armstrong (composer) Zoe Strachan (Libretto based on Ibsen's play), Derek Clark (conductor), Harry Fehr (director), Yannis Thavoris (design), Finn Ross (video designer), Warren Letton (lighting).
Performers
Claire Booth (Ellida), Wangel (Mark Milhofer), Sarah Shorter (Boletta), Daire Halpin (Hilde), Stephan Loges (Arnholm), Alexander Sprague (Lyngstrand), David Morrison (Ballested), Benedict Nelson (the stranger).
Ibsen's pioneering, modernist plays of the late 19th century are set in northern Norway, insular small town communities where women felt inhibited by the confines of marriage. Creating strong, emancipated heroines, he wanted to express his view that "women cannot be free in contemporary society, it is an exclusively male society".
The Lady from the Sea (1888), is more symbolic, inspired by Nordic folklore and mermaid legend rather than social realism with a romantic scenario ideal to adapt into an opera. The original five act play has been edited down to focus on the central theme, the emotional state of mind of a young woman, Ellida, haunted by romantic memories and her love of the sea.
Against a stunning film backdrop of gently rolling waves, she stands with her back to us staring out over the water.  As if wanting to venture in,  she tears at her clothes trying in vain to rip off her red corset. She appears trapped, desperate to be free.
In quick changing scenes, the action moves to the garden and dining room of her home, where she lives with her husband Doctor Wangel and two step daughters - tragically their baby son died after birth.  As the daughter of a lighthouse-keeper growing up beside the wild ocean, she is consumed by "the draw of the sea," its hypnotic power, of places beyond the shore.
Craig Armstrong is an award winning and widely celebrated composer for films – most notably Romeo + Juliet, Ray and The Quiet American. In similar manner, his musical approach to this opera is audio-visual.  He travelled to Norway to explore the land of fjords and record the sound of the wild sea shore. This inspired the natural tone and fluidity for the sweeping ebb and flow of the score, to express richness in its impressionistic harmonies with rising waves of darker atonal passages as storm clouds gather.
The role of the artist is a key element: Lyngstrand and Ballested, two visitors to the Wangels' home are a sculptor and an artist, both seen sketching in the garden; from this perspective they observe Ellida's free spirited manner amidst a conventional family life.  The detailed set design of the dining room – table, chairs, cabinet, paintings, shafts of light through the open door -   reflects a classic Dutch/European domestic interior scene in itself.
In the radical cutting of the play for the libretto, the portrayal of characters, relationships and the story of Ellida's previous love affair with a sailor, cannot be fully developed on a sympathetic level. The narrative is too rushed and congested, giving the singers little dramatic substance to express the essential depth of emotion.
Visually this is a beautifully designed and directed production, focusing on a pure clarity of sound, light and film projection. The entire stage becomes a film screen as shimmering grey-blue waves flow over floor, ceiling and walls, almost immersed in water like a tank.
Beyond and above the music, it is the art of cinematography which creates the intimate sense of place through a painterly seascape stretching out to the distant horizon.  Here Ellida stands thoughtfully, in her mind sailing back in time as her past life returns to disturb and destroy her dreams.
Show times: 29 August, 8pm & 1 September, 9pm
Ticket prices:  £25, £12.50
N.B. Also two performances at Theatre Royal, Glasgow.
8th September, 7.15pm and 9th September, 2.15pm.