Image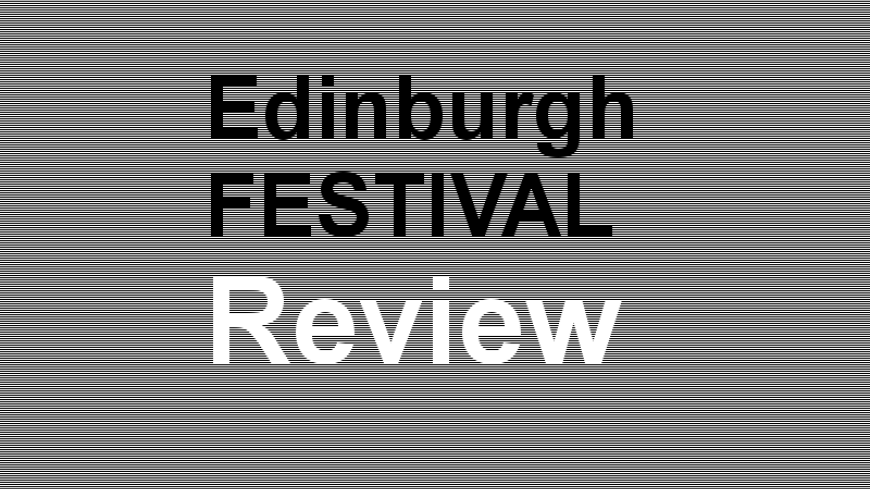 Company
St Andrew's and St George's At Festival Time
Production
A Woman's Touch 2
Performers
Brigitte Harris (Organ)
We hear the church organ on Sundays playing familiar hymn tunes and at concerts playing some of the great rousing music, but there is a considerable repertoire of other works not easily to be heard.
Very little in today's lunchtime recital was familiar and yet it was all comfortable to the ear.Well, only just, as James Macmillan's short White Note Paraphrase had a bit of a squeak to it but demonstrated the trumpet and oboe stops admirably.
We heard pastiches of Renaissance music, a reminder of the shepherds and wise men, music for three old German folk songs and interval music written by Handel for in between sections of his operas. A rousing Toccata and Rumba from Planyavsky round off a delightful recital.
It is highly to be recommended that the performer introduces the programme and Brigitte Harris clearly enjoyed giving us an anecdote or two to explain some of the choice of programme.
Originally from Germany she is now one of the foremost of Edinburgh organists and she was playing in her home organ loft. The Master of the Music at St Giles was turning the pages for her - but he's her husband.
Next week's recital is by their talented daughter; last week's by one of Brigitte's pupils, Sarah Brown, now the organist at Polwarth Parish Church.
Sitting on the dais looking up to the organ is part of the fun of St Andrew's and St George's organ recitals.