Image (reusable)
Image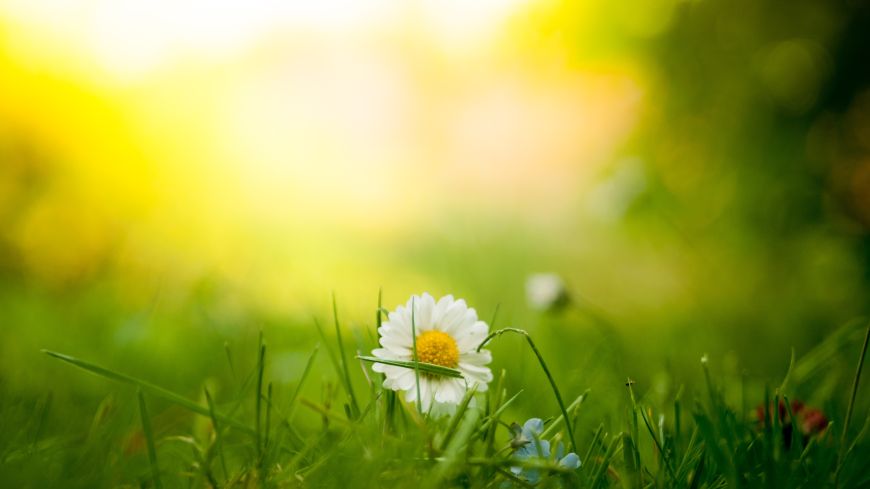 Summer warmth and colour spill out of our June programme of music and words, performed in the lovely locations of Biggar Kirk and Haddington's Holy Trinity Church.
William Byrd's Sing Joyfully sets the tone with its exhortation to "take the song, bring forth the pleasant harp and blow the trumpet in the new moon". From there, the concerts skip across the globe and the centuries with exuberant early music from Purcell, Schütz, Arcadelt and Gibbons; 20th century delights from Elgar, Finzi and American composer Dudley Buck; and contemporary works by Judith Weir and Korean composer Hyo-Won Woo.
Poetry and prose, past and present, will expand our themes of nature, love and joy in music. 
Please join us for this celebration of all that is sunny in music, poetry and summer days.