Image (reusable)
Image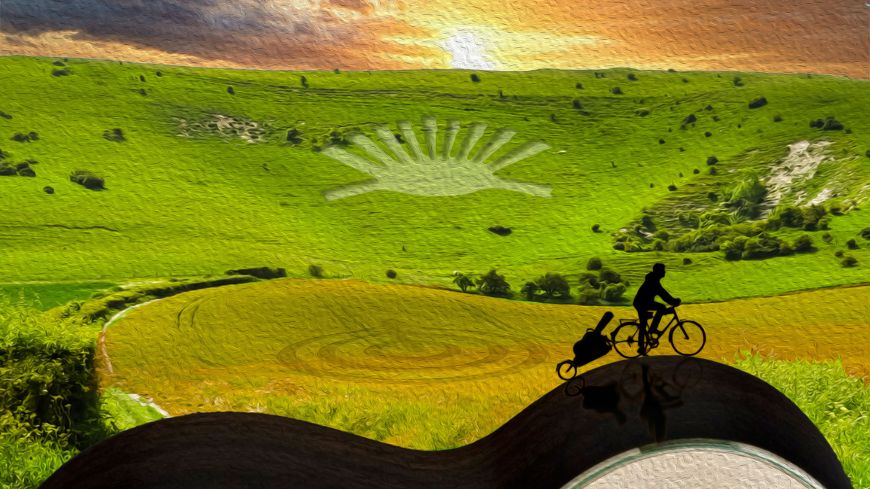 Critically-acclaimed guitarist and composer Richard Durrant returns to Greyfriars Kirk, Edinburgh as part of his popular 27-day Midsummer for Music tour.
At this concert Richard will play his Sussex downland inspired "The Crest, The Coombe, The Twitten" and the richly melodic "Book of Spells" on a concert guitar made from a 5,000 year old English oak.
You will also hear unaccompanied Bach played on a ukulele made from cedar rescued from the Oregon "Biscuit Fire". 
Now in its eighth year, Richard's 2022 musical pilgrimage takes him from the magnificent St Magnus Cathedral on Orkney, through the UK to Brighton Open Air Theatre for midsummer and further concerts in Sussex and Kent. 
Once again, to reduce his carbon footprint, Richard will be travelling between venues by bicycle carrying his instruments on a trailer.
To coincide with the tour a new album "The Sleep of a King" will be launched. Like much of Richard's music this collection of original guitar solos is inspired by the landscape of the British Isles.