Image (reusable)
Image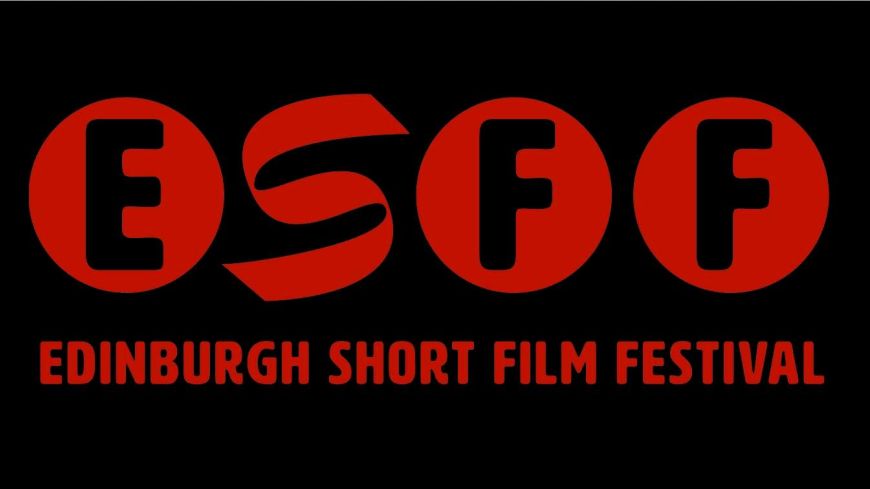 The 2021 Edinburgh Short Film Festival opens Friday 5th Nov until Sunday 21st Nov screening one of the UK's strongest short film programmes with outstanding International shorts, UK premieres & award-winners!
We're very much looking forward to welcoming cinema audiences back to live screenings, with a programme of outstanding short cinema, award winning short films including Academy Award nominees, award winners at SXSW and Palme D'Or nominees & outstanding shorts from across the globe.
For our 10th Anniversary, we're also screening online some of the best films from the last 10 years of the ESFF, including our 10 Year Best Films, Best Comedies and Best Animations!
On top of all that, we're holding parties, lively networking events,Q & A Sessions, Krakow Shorts night and a host of visiting European Film Festival directors are braving Brexit on Nov 20th to screen their award-winning
shorts!
Live at Summerhall & online, tickets now available!