Image (reusable)
Image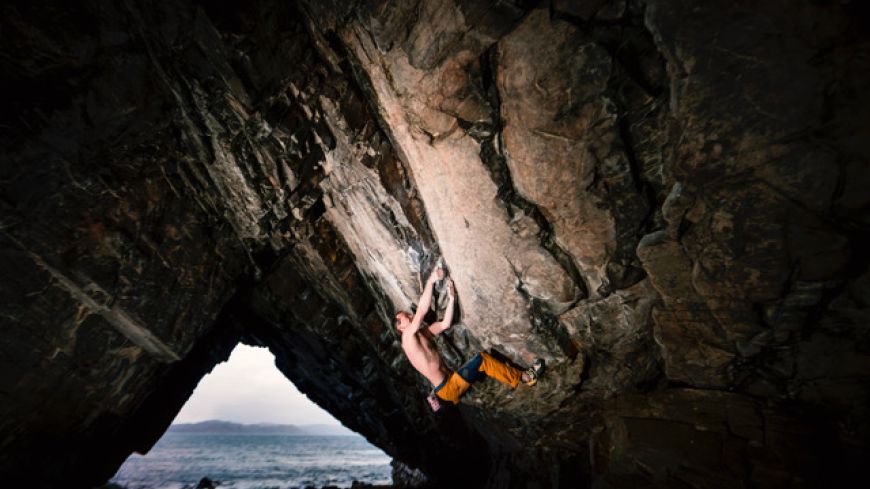 The Edinburgh Mountain Film Festival is an independent film festival screening some of the latest films for outdoor enthusiasts, whether they are climbers, skiers or snowboarders, kayakers, BASE jumpers or explorers.
The festival launched in 2003 and (apart from a break in 2019) has been an annual event in Edinburgh, attracting up to 3,000 people for films, talks, and a party.
The festival aims entertain, enlighten and inspire adventure and provide a social gathering point for Scotland's outdoor scene.
Previous adventurers who have presented at the EMFF include Sir Chris Bonington, Mark Beaumont, Doug Scott, Ueli Steck, Simon Yates, Steph Davies, Benedict Allen, Catherine Destivelle and Andy Kirkpatrick.
EMFF raises funds for Mountain Rescue and the John Muir Trust, with over £20,000 raised since it began.
Tickets
Tickets range from £5 - £17 for individual sessions and £45 for the whole weekend. Tickets available via the EMFF web site.
Winners of EMFF Best Film Award
2003: 'Pushing Winter' – a snowboarding film by Paul Raistrick of Aviemore
2004: 'Never Say Nevis Again' – a kayaking film by Steve Rogers of Fort William
2005: 'Cano-Bagging' – a ski mountaineering film by Blair Aitken of Edinburgh
2006: 'E11' – Dave MacLeod's landmark climbing film by Paul Diffley
2007: 'Scottish Extremities' – a sea-kayaking film by Patrick Winterton
2008: 'Echo Wall' – Dave MacLeod's climb on Ben Nevis by Claire MacLeod
2009: 'The Sharp End' – a climbing film by Sender Films of Colorado
2010: 'Solo' – a sea kayaking adventure by Jennifer Peedom of Australia
2011: 'Eastern Rises' – a Kamchatka adventure by Felt Soul Media of Colorado
2012: 'Cold' – a winter ascent of Annapurna, by Anson Fogel of Colorado
2014: 'Distilled' – a biopic of mountaineer Andy Cave by Paul Diffley
2015: 'Valley Uprising' – a movie about Yosemite by Sender Films of Colorado
2016: 'Operation Moffat' – Britain's first female mountain guide, Gwen Moffat
2017: 'Dodo's Delight' – a sailing and mountaineering adventure in Baffin Island
2018: 'The Frozen Road' – a solo bike journey in Alaska in winter by Ben Page
2019: No EMFF was held
2020: TBA