Image (reusable)
Image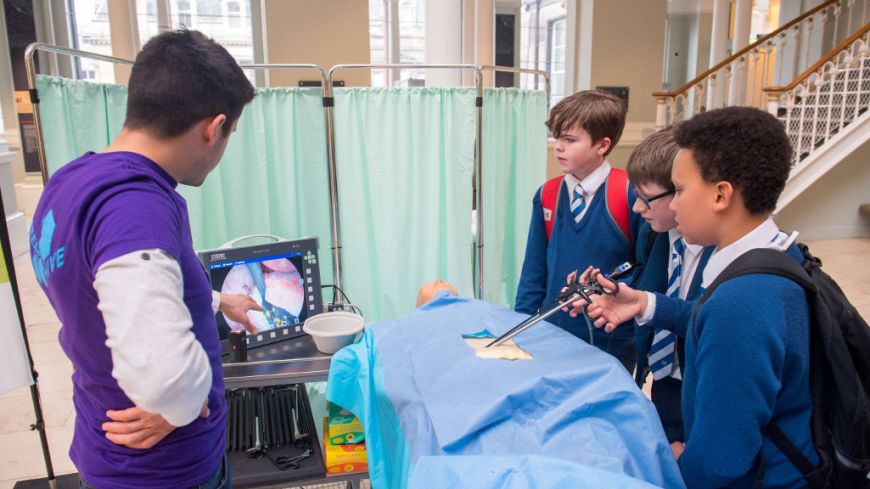 Careers Hive is a free careers education event from Edinburgh Science Learning aimed at S1-S3 pupils which takes place at the National Museum of Scotland from 24th to 29th February 2020 with Saturday 29th being a general public Open Day.
Through a series of hands-on activities and discussions with young STEM professionals, Careers Hive provides visitors with new ways of thinking about their future careers.
This year's programme includes discussions with the founder and director of Fodilicious, the UK's first certified convenience foods that help those with IBS.
Joining them is the founder of Seawater Solutions, whose idea of growing food with seawater addresses the degradation of land and the loss of biodiversity.
Visitors get hands-on with STEM careers in the Grand Gallery with four themed zones.
Throughout each zone visitors engage with professionals about their jobs, and experience tasks and activities related to different fields.