Image
Image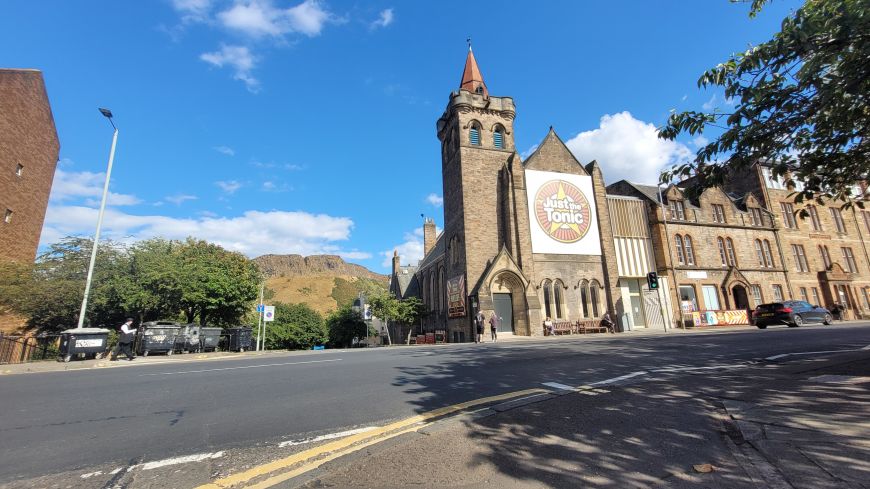 Halls in a renovated church building on pleasance, with multiple spaces and modern tech. Spectacular backdrop of Salisbury Crags in nearby Holyrood Park behind and small public park to the front.
Run by Greyfriars-based charity with a spiritual mission to support the local community through compassion and social enterprise.
During the Edinburgh Fringe, this operates as Just the Tonic Nucleus.