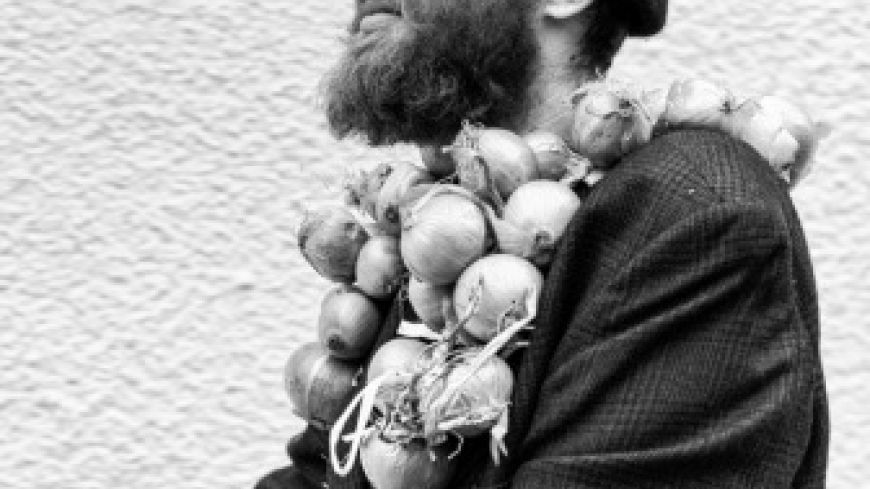 Production
The Guid Doctor; Elaine Campbell (writer), Mark Kydd (director). Leith Docks: A Way of Life; Laure Paterson (writer), Liz Hare (director). For both plays: Magie Brown (stage manager), Susan Chaney (costume design and wardrobe mistress), Allan Rhynas (lighting), Stewart Emm (sound design and set), Anna Glantz (poster and programme design).
Performers
The Guid Doctor; Nick Cheales (Alexander Latta), Jonathon Durie (Thomas Latta), Andrea McKenzie (Mary Latta & Annie), Derek McGhie (Captain Scoresby & Dr Craigie). Leith Dockers: A Way of Life; Derek McGhie (Sonny), Helen Cuinn (Auntie May), Mark Kydd (Davie), Gregor Davidson (Pierre).
Leith Dockers Club is packed out for a double bill of new writing, presented by Citadel Arts for this year's Leith Festival.
It's always a great atmosphere when there's a full house, and on this rainy Sunday afternoon there's a fair crowd of folk noisily jostling for a good seat. Cries and waves across the room amid a constant chatter, signal that this is a community of people who know each other pretty well. But as the first performance is introduced, the promise of a good story about to unfold brings a hushed air of anticipation.
The Guid Doctor by Elaine Campbell, follows the story of medical pioneer Thomas Latta. Responsible for the successful introduction of an intravenous saline solution as a cure for cholera, his name has all but disappeared from history, yet his story deserves to be told. Set in Newhaven and Leith in the early 19th Century, this short and succinct play manages to bring to life aspects of this particular time and place, also long gone and almost forgotten.
Creatively directed by Mark Kydd, Jonathan Durie is a convincing Latta, but it's Andrea McKenzie who has the opportunity to really shine, as she flits between the roles of his sedate and loyal wife Mary, and their maidservant Annie. Playing up the Leith accent as this cheeky wee besom, McKenzie manages to induce more laughter than one could reasonably expect from a play about poverty, death and betrayal.
After a short interval, Leith Docks: A Way of Life by Laure Paterson brings us forward in time to the 1960's. Inspired by the stories and memories of the Dockers themselves, we again are shown a glimpse of a way of life and a strong cultural identity that has now vanished. We are introduced to the tensions between Davie, a third- or fourth-generation docker whose son doesn't want to follow in his footsteps. We watch as, despite himself, he is buoyed by the characters and camaraderie he finds at the dockside. There's also a side-story of Davie's sister May and French onion-seller Pierre - one of the 'Ingan Johnnies' that would have been a familiar sight (and smell) around the docklands of 60's Leith.
Painting a vivid picture of this forgotten world with a tight script and a strong sense of style thanks to the solid and imaginative direction of Liz Hare, this production also provides us with some fine acting performances.
Mark Kydd is a solemn Davie, brightened by the humour of Gregor Davidson's Pierre and nicely offset against the fine, spirited performance of Sonny by Derek McGhie. Stewart Emm's sound and set design and Susan Chaney's inspired costume design is a lesson in how a little can be made to go a long way.
This is a fine contribution to Leith festival by Citadel Arts and one that clearly chimes with this vibrant local community.