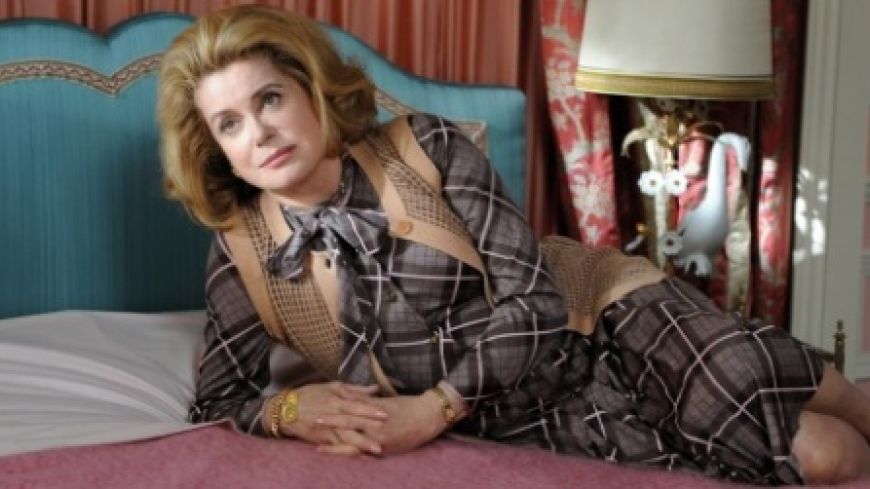 Production
François Ozon (director)
Performers
Catherine Deneuve, Gerard Depardieu, Fabrice Luchini, Karin Viard, Judith Godreche
French director François Ozon's latest film, showing at the Filmhouse till 4th August, is extremely amusing.
Catherine Deneuve is brilliant as a 'trophy wife', which is what 'Potiche' means in French, till she turns company director.
Gerard Depardieu has put on a lot of weight, which rather distracts, but he is good, though his part is much smaller.
The son, daughter and husband of the Potiche are also good and they all add to this hilarious film.
Well worth seeing.
With subtitles