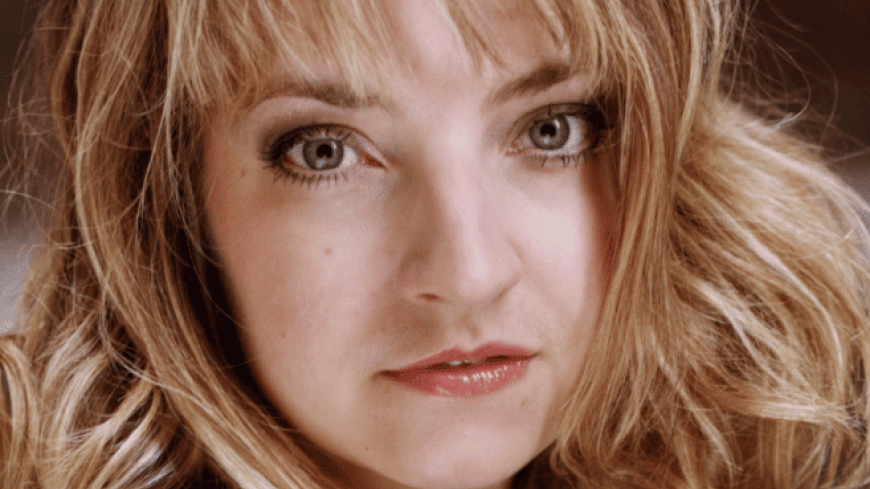 Company
Royal Scottish National Orchestra
Production
Howell, Lamia; Beethoven, Piano Concerto No 3; R Strauss, Ein Heldenleben.

Performers
Thomas Søndergård (conductor), Lise de la Salle (piano)

Orchestra chief executive Alistair Mackie came on stage to welcome us to a new season of Royal Scottish National Orchestra concerts. He made the point that the evening's conductor was Thomas Søndergård's sixth as Music Director - and that there was at least one more to come.
Dorothy Howell was 21 when her Lamia was first performed in 1919, not just once but four times at the same season of the Proms under Sir Henry Wood's genial direction. Based on John Keats' poem of 1820, we heard its Strauss-like romantic ups and downs starting with the flute and later, the intensity of the violin.
After a few shufflings of desks the grand piano was in place for Lise de la Salle and Beethoven's Piano Concerto No 3. We knew it was going to be good and it was. Lisa de la Salle had been Alistair Mackie's guest at the pre-concert talk when she had plenty to tell us about her life and music, not forgetting that she has played with the Orchestra on tour and will be doing so again soon. There are no rules for these talks; sometimes we get a run down of the works of music in the concert ahead of us, other times such as this one the concentration is on the soloist.
After the break Thomas Søndergård returned to conduct his Orchestra with Richard Strauss' Ein Heldenleben. A work in six parts needing almost 120 players and where an ever confident Strauss self-portrait depicts himself as the Hero with his adversaries, his companion, at battle, his works of peace and then his retirement from the world and completion. A lively work, but it will be the Beethoven that I shall remember from this opening concert. 
Event: Friday 6th October 2023 at 7.30pm