Image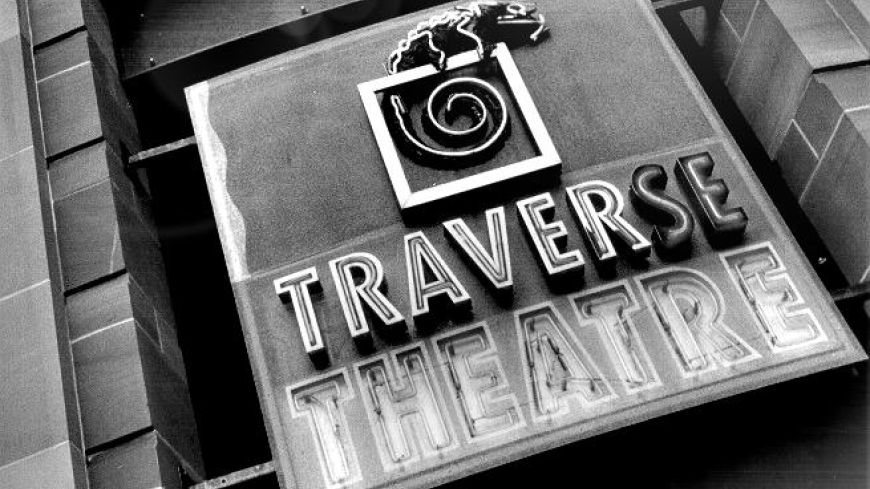 Former artistic director at the Oldham Coliseum Chris Lawson has been appointed as Director of Producing and Programming at Edinburgh's flagship theatre The Traverse.
"It is a dream of mine to join the Traverse team," said Lawson, "and contribute to the next exciting chapter in the role of Director of Producing and Programming. The Traverse is a leader in its field and I look forward to working with Artists, companies, communities and of course audiences across Edinburgh, Scotland and beyond. I look forward to bringing audiences and artists together, to share ideas and stage work that inspires excites and provokes conversations about who we are now."
Gareth Nicholls Traverse Artistic Director said:
"We're thrilled to have Chris join our team and are looking forward to working with him to create a new and exciting programme of work that looks beyond our 60th year towards the next 60 years of the Traverse. Joining the team and myself, Chris will be vital in keeping the Traverse a vibrant creative hub and centre of artistic innovation for audiences and artists alike."
Chris is formerly Oldham Coliseum Theatre's Artistic Director and Chief Executive and a Trustee of ThickSkin Theatre. The 138-year old Oldham Coliseum closed at the end of March after losing its £1.8m Arts Council grant.
Prior to the Oldham Coliseum, Lawson was Associate Director at London's Almeida Theatre in 2015. He became the Coliseum's Artistic Director in 2018 and additionally Chief Executive in December 2022.
At the Coliseum, Lawson directed a variety of productions including: Maxine Peake's Beryl, James Fritz's Four Minutes Twelve Seconds, Martin McDonagh's A Skull in Connemara, Tom Wells' The Kitchen Sink and Jumpers For Goalposts, and pantomimes Jack and the Beanstalk, Aladdin, and Robin Hood.
He also directed Christopher Eccleston and Maxine Peak in excerpts from Dave Johns' stage adaptation of I, Daniel Blake in a script-in-hand performance for the Coliseum's closing event Encore on 31 March 2023.
His most recent productions outside of Oldham were the international tour of Gypsy Queen by Rob Ward (Emmerson and Ward Productions) and Crave by Sarah Kane (53two, Manchester).
Alongside directing, Lawson has overseen Coliseum co-productions with Queens Theatre Hornchurch, Hull Truck, York Theatre Royal and Salisbury Playhouse, launched a number of initiatives and opportunities for theatre makers including the Main House Takeover, Cultivate Festival and the Associate Artists program, developed a number of partnerships with universities and Drama Schools including Rose Bruford, and led the Coliseum's digital output during the pandemic, including a co-commission with HOME, a series of Micro Commissions and interactive online production Whodunnit at the Coliseum?